Date/Time
Date(s) - 29/06/2018 - 30/06/2018
8:30 am - 6:00 pm
Location
Palermo 2018
Categories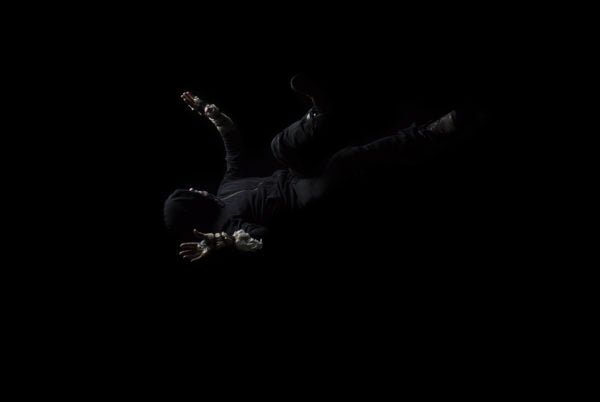 In the early 20th century, fashion and photography were indelibly wedded through the efforts of a number of photographers, fashion designers, and magazine publishers. Once these cultural power shapers created the form, fashion photography took on a life of its own and became—perhaps always was—art.
This art form has since been elevated to heights such that being a fashion photographer can be seen as very important chapter in many well-known photographers' career: designers rely on them; models request them; magazines use their work: celebrities choose them for shoots; and the power they have to represent others is beyond compare in today's, 21st century image-driven world.
Our Global Fashion and Photography event aims to examine the dynamics of Fashion and Photography in all its permutations.
For further details and information, please see the conference web page.