07mar(mar 7)7:00 am08(mar 8)6:00 pmHeritage, Terroir & Community3rd Global Food & Drink Conference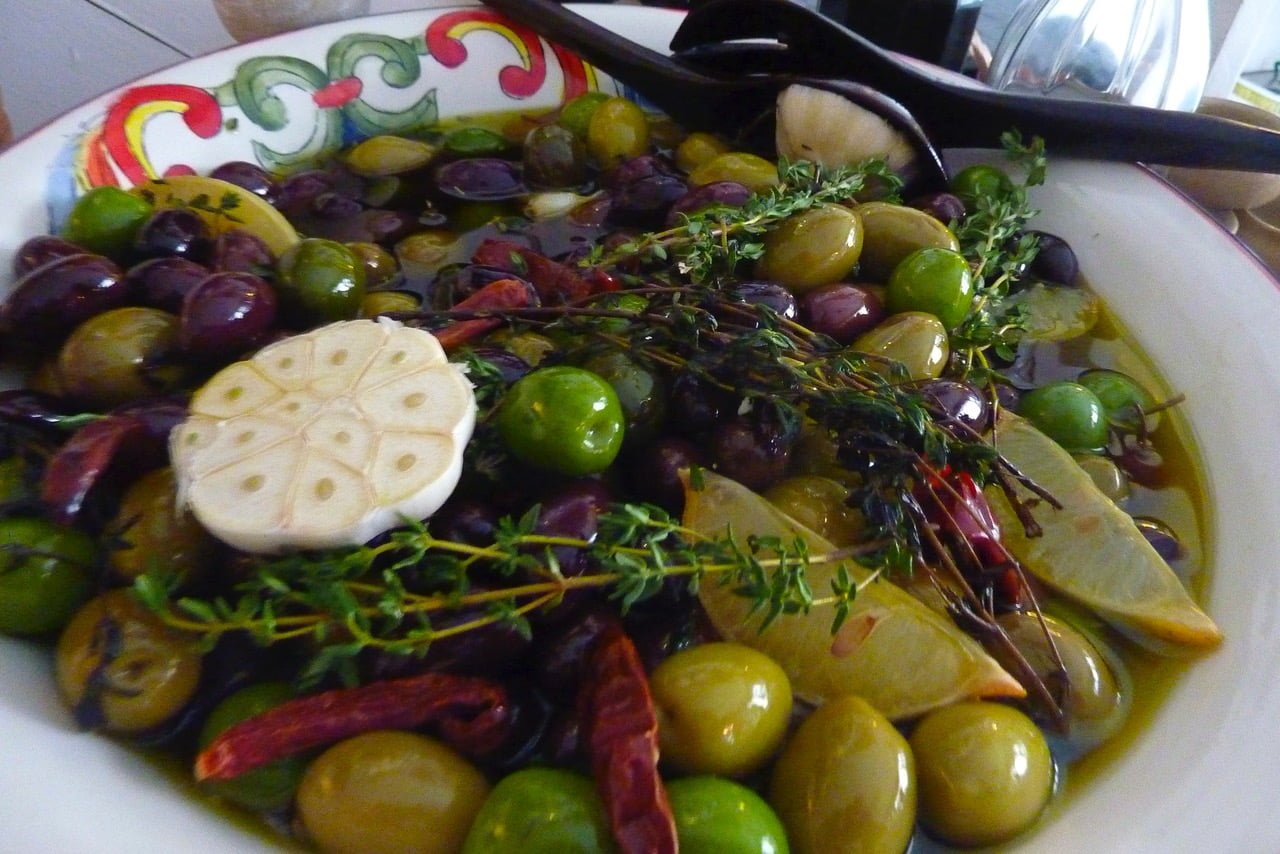 Event Details

In thinking about our relationship with food and drink, it is also important to think about the social cues and frameworks which condition us to perceive consumption. This could take the form of considering how aspects of daily life condition us to adopt a particular diet, how our initial attitudes toward "our" food and "foreign" food are shaped, how an economic system might be structured to discourage food waste, make healthy foods more affordable and eliminate starvation, and how international action could be taken to limit the impact of food scarcity.

In recognition that the concepts of heritage, terroir (sense of place) and conflict offer valuable entry points for thinking about food and drink in the 21st century, this inclusive, inter-disciplinary gathering aims to foster engagement and shared learnings that extend beyond the conference itself. Subject to the presentations and discussions which take place at the meeting, there is a possibility for a publication to emerge with the aim of engendering further interdisciplinary collaboration and discussion.

Click here to visit the conference web page for further details and information.
Time

7 (Saturday) 7:00 am - 8 (Sunday) 6:00 pm
Location

Prague 2020

Na Poříčí 1052/42, 110 00 Praha 1-Florenc-Florenc, Czech Republic
Organizer