09mar(mar 9)8:30 am10(mar 10)6:00 pmHumour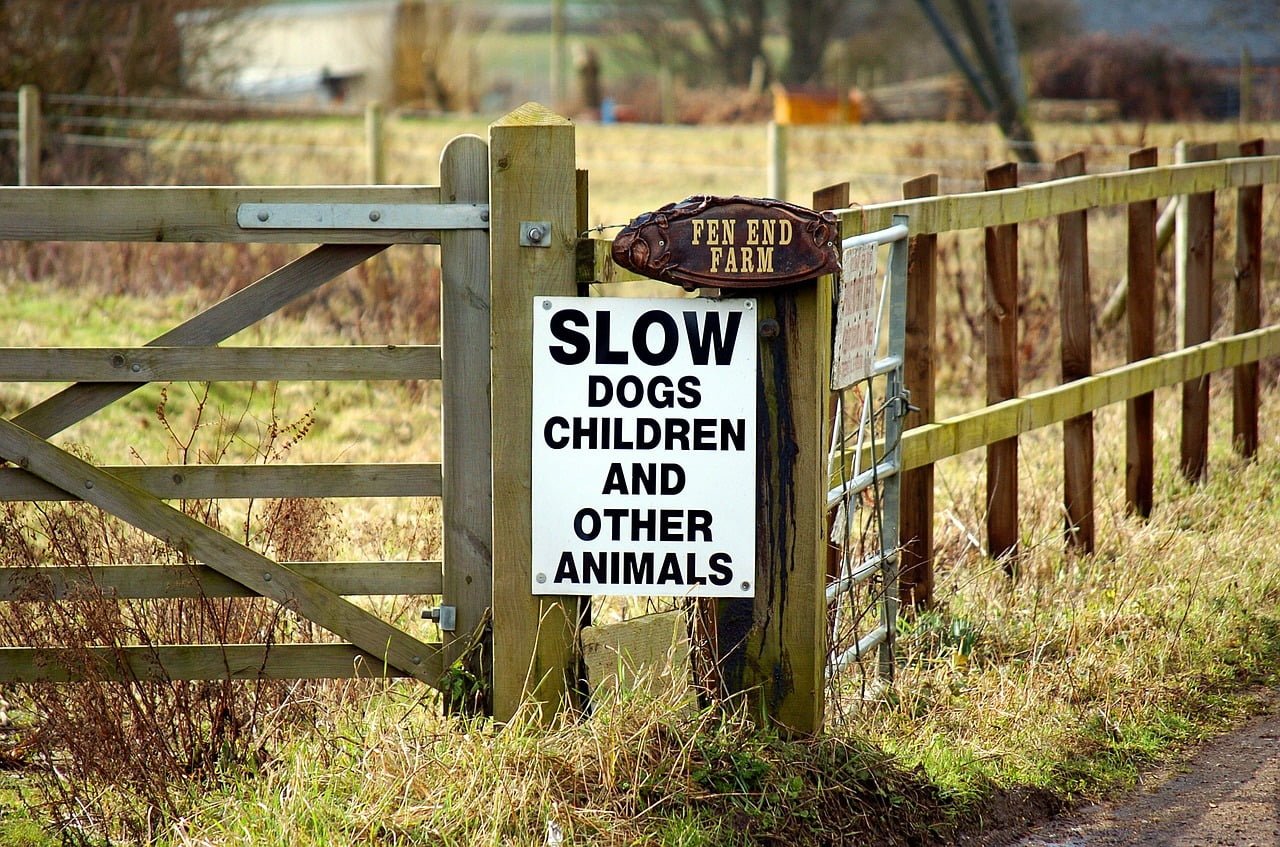 Event Details

Humour seems to be an essential feature of human life. It is not just about jokes but a way of looking at the world. Individually, it is beneficial to health, relieving negative energy and invigorating the mind and the body. Socially, it is an indicator of frankness and sociability. Economically, it generates communication, improves teamwork and increases efficiency. Politically, it is an important form of protest and disobedience. Historically, it has proven to be a powerful weapon in times of crisis. And it can be wielded negatively, as a weapon or entrée into dark social arenas such as racism or hatred.

Possibly the most popular form of humour is comedy. In the 21st century the entertainment industry has expanded significantly in what some see as the pre-planned 'professionalisation' of humour. Television shows explore situation comedy, stand up comedians attract huge numbers to live shows. Humour is carefully channelled, calculated, designed to evoke or provoke laughter and in the process reveals important differences between the two. The ability to provoke laughter, provide amusement or find humour in situations is common across cultures and societies, even though humour works in different ways and on different levels: age, education, gender, ethnicity, space and place all play a part in the things people find funny.

For further details and information click here to visit the conference web page.
Time

9 (Saturday) 8:30 am - 10 (Sunday) 6:00 pm
Location

Prague 2019

Václavské náměstí 840/5, 110 00, Prague 1, Czech Republic
Organizer