09mar(mar 9)8:30 am10(mar 10)6:00 pmKink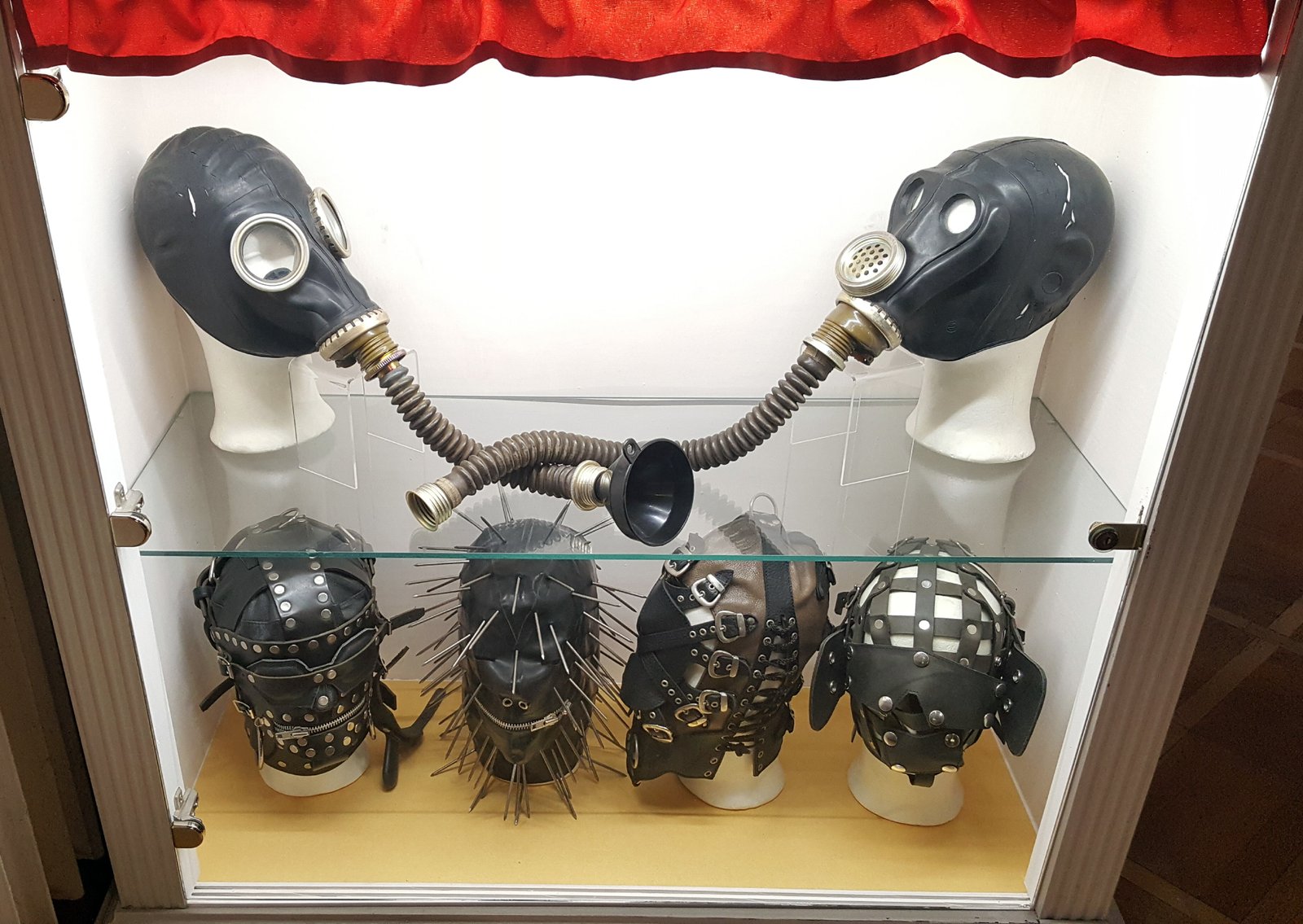 Event Details

As an umbrella term for an expression of sexuality, kink and its associated expressions may evoke a variety of feelings. From curiosity, excitement, and enthusiasm to shame, disgust, and judgment, there is no shortage of opinions. Often those outside the kink community, or the 'scene', make assumptions about the activities and the people within it, based in part on religious or cultural norms, their own (mis)understandings, or books or films they may have seen.

In psychological terms, kink is just another expression of human sexuality; kink can encompass a myriad of activities and attitudes just as any form of sexuality can; it is part of the continuum, and the lines between conventional and kinky sex are far from easy to discern. As well, varying levels of kink exist, in all walks of life, and just as with every other sexual identity there are limits and likes and dislikes, levels of acceptance, and beliefs about it within the community itself.

In part due to recent novels and films, there is a growing acceptance – at least in the so-called Western world – of the kink lifestyle, but it's important to remember that kink has been around for as long (most likely) as sex has. It has been written about for centuries (de Sade springs to mind), and it has been alluded to in film and photography as long as those arts have existed. For recent examples of course we have the 50 Shades phenomenon, but kink is showing up on Netflix in historical dramas (Babylon Berlin) and in Young Adult mainstream programming (Riverdale) as well as being available for visual consumption all over the internet.

For further details and information click here to visit the conference web page.
Time

9 (Saturday) 8:30 am - 10 (Sunday) 6:00 pm
Location

Prague 2019

Václavské náměstí 840/5, 110 00, Prague 1, Czech Republic
Organizer