01dec8:30 am02(dec 2)6:00 pmSexuality and Technology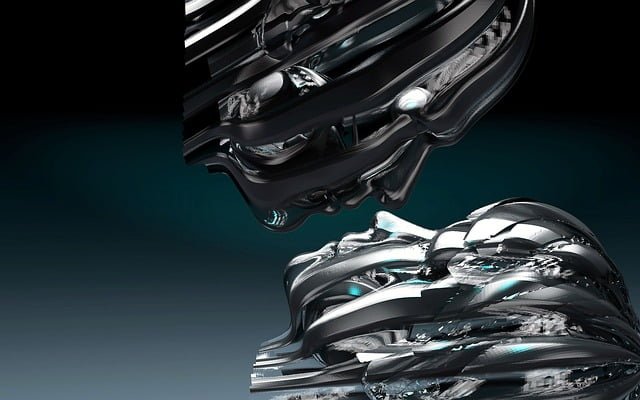 Event Details

It has become evident that Technology is affecting our Sexuality.  From how we form, maintain, and end relationships to how we seek and have sex, technology has a pervasive impact on every facet of our sexuality. As such, the lexicon of dating has evolved to include terms like swiping left, swiping right, ghosting, breadcrumbing, catfishing, and hatfishing among many others.  Advances in sex toys include smart toys, wearables, artificially intelligent toys, remote controls, virtual reality (VR) pornography, customization with 3-D printing, toys with built in cameras, and advances in sex dolls as some examples.

This conference sets out to investigate the ways in which technology is changing sexuality, as it revolutionizes the ways in which we seek and select partners, shapes the types of encounters we engage in, and re-writes our scripts for erotic action. Spike Jonze's 2013 film Her pasks an important question in its examination of the unlikely relationship between Theodore and Samantha, the virtual assistant of his operating system.  Samantha asks in the film: "Like are these feelings even real?  Or are they just programming?"

Our first interdisciplinary Sexuality and Technology conference seeks to create a lasting network of professionals, practitioners and researchers in all fields related to this topic; to isolate, discuss, and explore the main issues, pressing matters, and recent developments in this field of activity; to identify areas to be subsequently explored in further depth; and to generate collaborative action that will lead to real, lasting change in the way sex and tech is perceived and approached globally. We welcome any relevant and insightful kinds of contribution from classic presentations to proposals for workshops; topics for debates, panels or round tables; brainstorming sessions for creating policy materials or research instruments; sharing of event-appropriate professional or personal experience or new apps, tools, toys, or technologies; or meaningful forms of artistic expression (film, poetry, photography exhibitions etc.)

For further details and information click here to visit the conference web page.
Time

1 (Saturday) 8:30 am - 2 (Sunday) 6:00 pm
Location

Vienna 2018

Hotel Mercure Wien Westbanhoff Felberstraße 4, 1150 Wien, Austria
Organizer