17julAll Day18Moved OnlineFashion and Photography2nd Global Inclusive Interdisciplinary Conference
Event Details

Following our first Fashion and Photography conference in Palermo in 2018, we are further broadening the interdisciplinary mix and range of potential discussions and activities. Whether dance, theatre, drama theory, directing or performance practice, the different aspects of the performing arts will be explored and developed alongside previous discussions, especially with the new challenges of technology along with the changes in audiences and performers in the 21st century.

Our Fashion and Photography: 2nd Global Inclusive Interdisciplinary event will examine the dynamics of all these (and related) fields. In a world which is experiencing the transforming realities of globalization, with people engaging at all levels and in diverse ways, the intersections and engagements created at the interface of all the modes of representation involved in these areas and activities are paramount. They involve cultural, social, commercial, artistic, financial, and political issues, and from the bottom to the top can determine power relations, careers, sexual norms and deviance, and more.

This event is in collaboration with the Storytelling & the Body project.
Organizer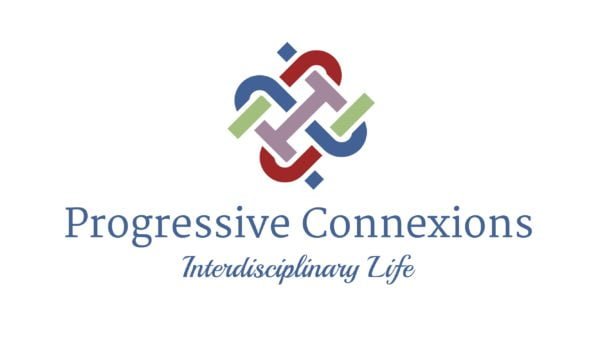 Progressive ConnexionsProgressive Connexions builds, develops and promotes a range of sustainable global interdisciplinary research projects by Inspiring inclusive interdisciplinary research, publishing and collaboration.
Time

july 17 (Saturday) - 18 (Sunday)