18sepAll Day19Moved OnlineHuman RightsA Global Interdisciplinary Conference
Event Details

In the aftermath of the devastation created by the Holocaust, two world wars within the span of 30 years, and waves of economic depression, the articulation of inalienable rights conferred upon members of the human family simply because they are human provided a blueprint for building a fair and just global community. The challenges posed by COVID-19 and the ascendency of right-wing, populist regimes in countries around the world are among the many developments in the 21st Century that have contributed to a situation in which the protection of human rights is particularly crucial. When crises, such as the COVID-19 pandemic, arise and when resource supplies are suddenly burdened, the existing inequalities within society and the precariousness of human rights, particularly for those who are most vulnerable, come into stark relief. It is therefore an appropriate time to take stock of the state of human rights and develop strategies for realising the ideals of the UDHR. The global interdisciplinary Human Rights conference provides a platform for engagement among professionals and volunteer grassroots champions working in the human rights space.

This event is in collaboration with the Sustainability project.
Organizer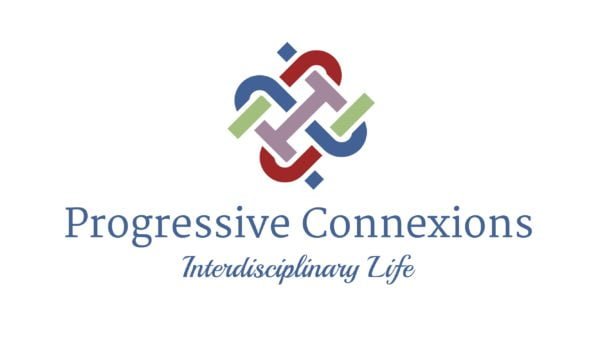 Progressive ConnexionsProgressive Connexions builds, develops and promotes a range of sustainable global interdisciplinary research projects by Inspiring inclusive interdisciplinary research, publishing and collaboration.
Time

september 18 (Saturday) - 19 (Sunday)