07mar(mar 7)8:00 am08(mar 8)6:00 pmKink2nd Global Interdisciplinary Conference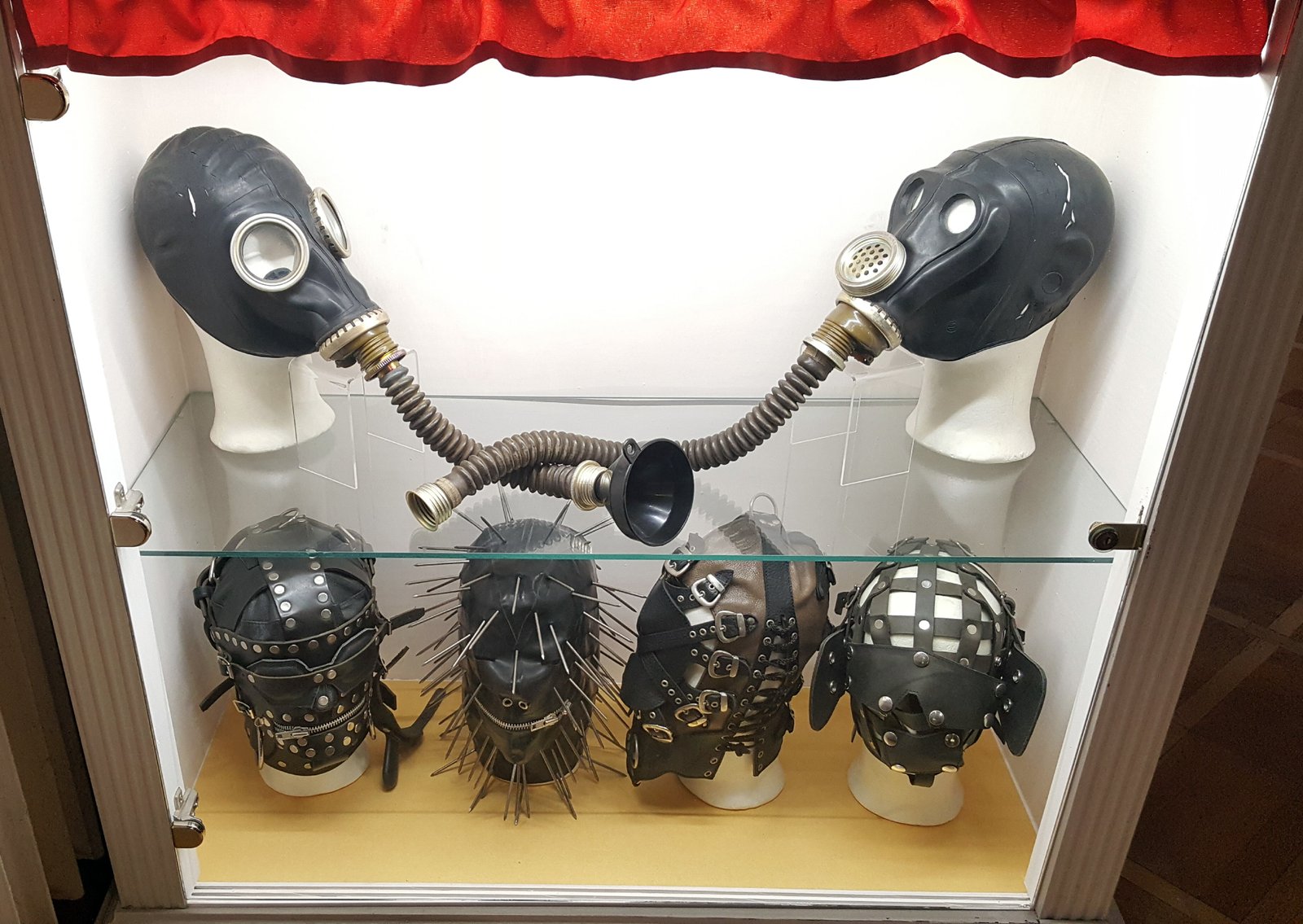 Event Details

Expanding on the inaugural meeting, the second global meeting on Kink is an inclusive interdisciplinary exploration and investigation of the sometimes conflicting ways kink is portrayed and practiced in people's lives, with a view to forming a publication emerging from the discussions with the aim of engendering further interdisciplinary collaboration and discussion.. We aim to forge advanced discussions between academics, scholars, professionals and practitioners to highlight these different perspectives, and foster new and exciting possibilities for future work and collaboration.

The meeting encourages the bringing together of both the centre and the fringes, creating a safe space in which to discuss, analyse, think about, ask and answer questions about the ways that kink has been and continues to be a viable, healthy, exciting and safe expression of sexuality, and to examine taboos, stigma, discriminatory practices, biases and assumptions made about those who practice it.

We aim to create a lasting network of professionals in all fields related to this topic who will continue to share ideas, research findings, best practices, understandings, and perspectives in the global arena. We recognise that our focus in this Call is for the most part a Western perspective, and we hope to rectify that through the work brought forth at this conference, and into the future.
Time

7 (Saturday) 8:00 am - 8 (Sunday) 6:00 pm
Location

Prague 2020

Na Poříčí 1052/42, 110 00 Praha 1-Florenc-Florenc, Czech Republic
Organizer