12junAll DayMoved OnlineMusic and... Nationalism3rd Global Interdisciplinary Conference
Event Details

Music is commonly regarded as a universal language, and yet it is also through music that the fiercest of nationalistic sentiments and inspirations for protest and rebellion have been expressed. But why does music have the capacity to direct the human imagination in this way? What does a nation sound like—or, to put it another way, why does a particular musical piece conjure up feelings of belonging to a particular nation? What aspects of the nation and its people are highlighted and what aspects are ignored by nationalistic music? How does nationalism influence the reception of music? Does being part of a particular national background shape an individual's sense of music? How is music used against nationalistic impulses, and for protests generally? The Music and Nationalism event provides a platform for exploring these questions through inter-disciplinary dialogue and interactive engagement.
Organizer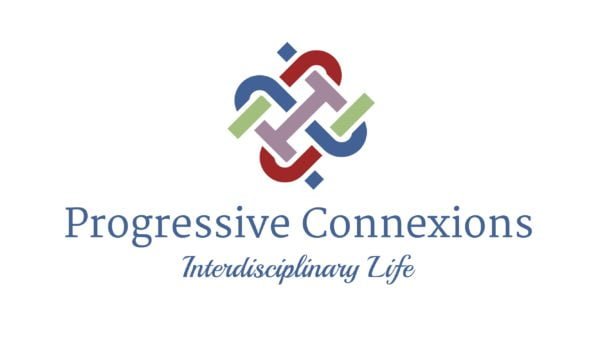 Progressive ConnexionsProgressive Connexions builds, develops and promotes a range of sustainable global interdisciplinary research projects by Inspiring inclusive interdisciplinary research, publishing and collaboration.