07mar(mar 7)8:00 am08(mar 8)6:00 pmMusic &....Death2nd Global Interdisciplinary Conference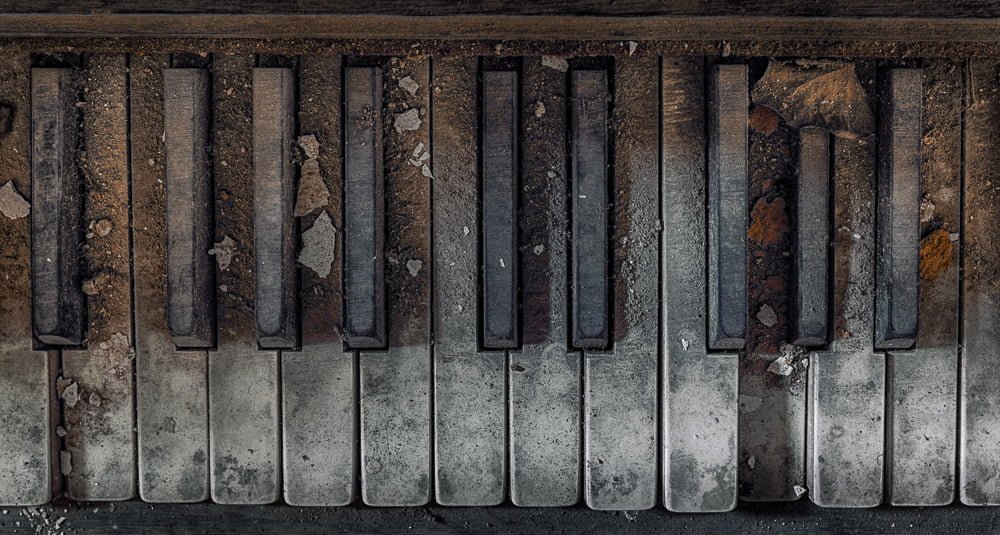 Event Details

The death of a lover, child, spouse, partner, parent, friend is the loss of someone unique and irreplaceable – a presence in our lives never to be seen, held, heard or felt again. The tragic loss of familiar, iconic, well loved public figures and celebrities, the unexpected deaths of people through murder, violence or terrorism, heart rending loss through illness, disease or natural disasters all remind us of the fragility and vulnerability of our lives. In times like these music is often our companion providing comfort in the incomprehensibility of loss.

Music &….Death is a continuing series of inclusive interdisciplinary and international projects focusing on the many roles of music within human living, thinking and feeling. This event is open to the exploration of all historical and contemporary genres of music to map the ways in which music imagines, expresses, confronts, wrestles and gives us ways of responding to and coping with dying, death, grief and remembrance. Subject to the presentations and discussions which take place at the meeting, there is a possibility for a publication to emerge with the aim of engendering further interdisciplinary collaboration and discussion.

This conference is open to all academic fields of inquiry from ethnomusicology, music, folklore, cultural studies, media studies, communication studies, sociology, anthropology, religious studies and so on.  It is welcoming of graduate students and professors of all rank, as well as non-academic and independent researchers, writers, performers and media artists.  It is anticipated that a broad number of participants will represent a variety of different nationalities, thus adding to the cross disciplinary nature of the discussions, presentations and conference as a whole.

Click here to visit the conference web page for further details and information.
Time

7 (Saturday) 8:00 am - 8 (Sunday) 6:00 pm
Location

Prague 2020

Na Poříčí 1052/42, 110 00 Praha 1-Florenc-Florenc, Czech Republic
Organizer