15jul(jul 15)8:30 am16(jul 16)6:00 pmRomance, Intimacy and Love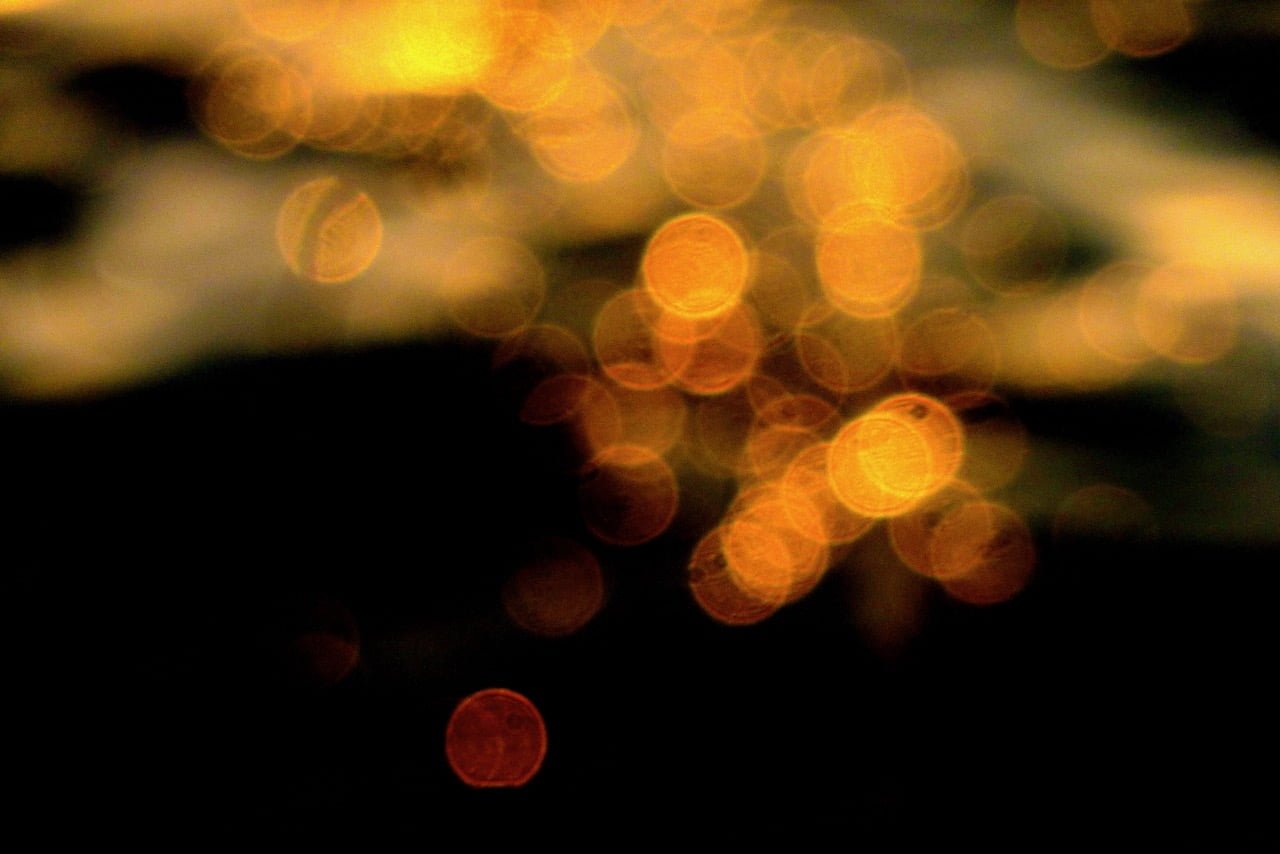 Event Details

"Falling in love was not really a choice; it just struck me."  Many people identify with the sentiment in Helen Fisher's writing about love; the elusiveness, the enduring, the mystery, the unknown of such a powerful emotion and experience.  Artists, designers, writers, poets, singers, songwriters, musicians – we have all tried with various degrees of failure and success to describe and express the many forms of love.

What does it mean to love? What does it mean to be intimate?   What is the connection between romance, intimacy, and love?  Such broad questions, yet such diverse and personal answers.  This project endeavours to explore romance, intimacy, and love within the context of persons and interpersonal relationships and across a range of critical, contextual, and cultural perspectives. Seeking to encourage innovative dialogues, we warmly welcome papers which struggle to understand what it is to be a person, how romance, intimacy and love impacts our familial, individual, personal, romantic, and social relationships. There is an intention to form a selective publication emerging from the meeting to engender further collaboration and discussion.

For further details and information, please visit the conference web page by clicking here.
Time

15 (Monday) 8:30 am - 16 (Tuesday) 6:00 pm
Location

Verona 2019

Via Longhena 42, 37138 Verona
Organizer