07mar(mar 7)8:00 am08(mar 8)6:00 pmThe Art of Being HumanForgiveness, Decency, Trust and Gratitude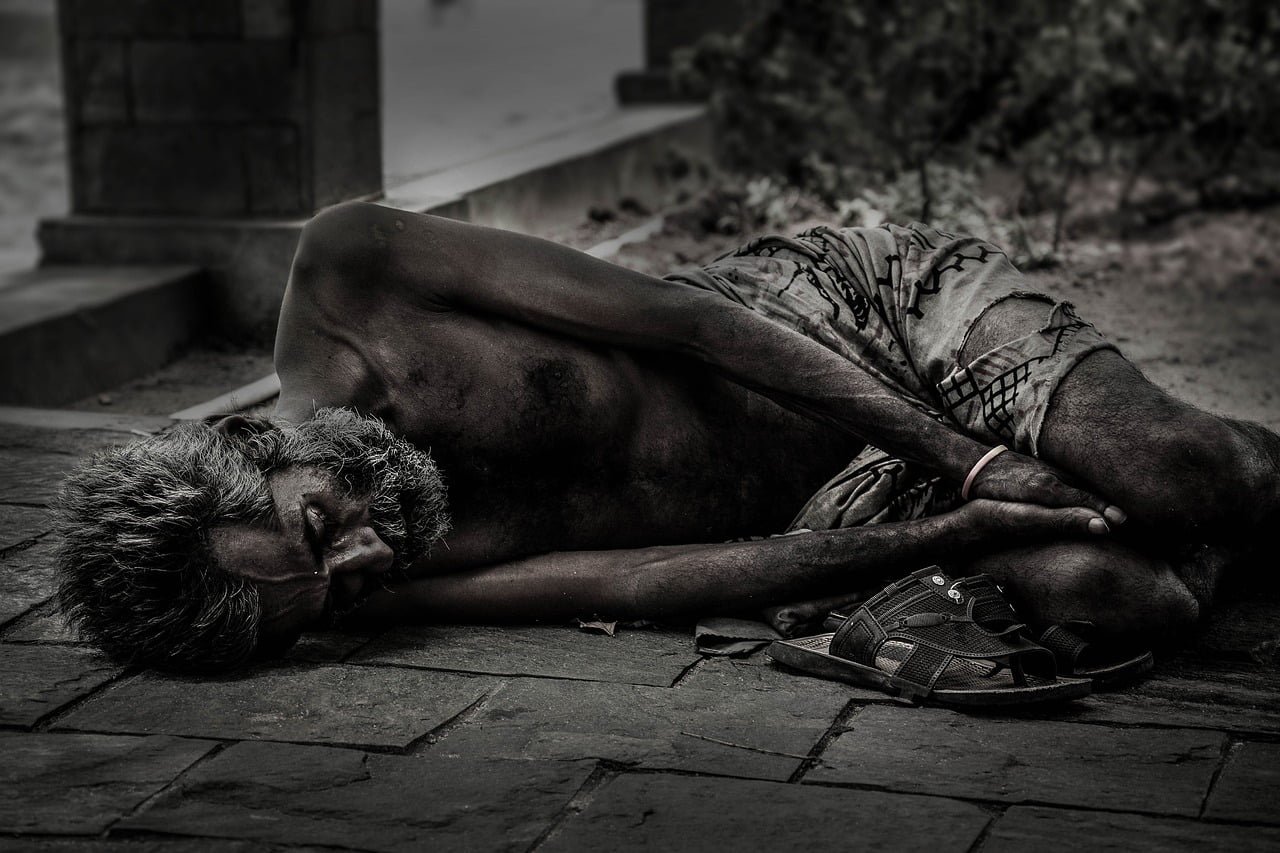 Event Details

What is it to be human? How can we best live our lives in today's complex world?  What values show humanity at its finest, and how can these be cultivated?

As part of our series of events 'Interdisciplinary Perspectives On Social Values', we will explore these questions under the conference theme 'The Art of Being Human'. We begin this series by considering four positive aspects of the human condition: forgiveness, decency, trust, and gratitude. While this is an arbitrary list, chosen from a much longer inventory of humanity's better attributes, it is a useful starting point for discussion. All four features are beneficial to the people with whom we interact, and they are good for us also. When we forgive someone, it is not only the transgressor who gains: a burden is removed from our own shoulders too. Similarly, acting decently, trusting others, and showing gratitude all have deeply personal benefits as well as improving the lives of those around us. At the same time, these actions are fraught with challenges and limitations that warrant closer consideration and analysis.
Time

7 (Saturday) 8:00 am - 8 (Sunday) 6:00 pm
Location

Prague 2020

Na Poříčí 1052/42, 110 00 Praha 1-Florenc-Florenc, Czech Republic
Organizer