07mar(mar 7)8:00 am08(mar 8)6:00 pmThe Erotic2nd Global Interdisciplinary Conference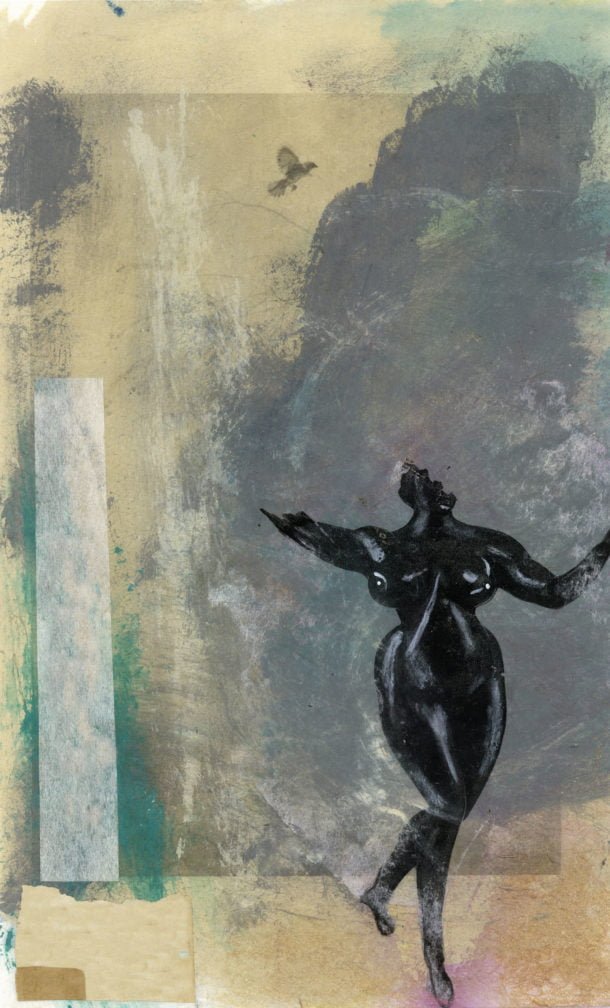 Event Details

Tantalizing, alluring and dangerous all at once, the erotic is one of the many great mysteries of the human experience. It crosses racial, ethnic, social, socio-economic, political, educational and age-related boundaries. It causes intense joy and excruciating pain. And it motivates demonstrations of both love and madness, and everything in between. Fragments of letters between long-separated lovers… carved phalluses and voluptuous stone goddesses… music that makes our hearts yearn for something we cannot name… desire and passion that courses through us at the mention of another… all of this and more informs our lives, shapes our perceptions, and guides our relationships. The erotic unites, highlights, undermines and subverts; it stands at the heart of (sexual) relationships, orientations, acts and behaviours; and it remains a compelling force even as it is often seen as socially taboo and sometimes associated with fear and shame.

Grappling with 'the erotic' is often difficult. We are often paralyzed by the force of it, afraid of it, conditioned by society to ignore or downplay it, and yet we have a curious and fascinating range of relationships with it. Perhaps the erotic is a yearning toward connection, toward touch, toward a symbiosis of some kind. Do we all wish, consciously or unconsciously, to connect with the erotic? Are we drawn toward it? Could the erotic be considered a bridge between people, between us and them, between you and me? Is it the only true connection, underlying everything else, or is it an overlying dynamic?

Building on the dialogues from our first project meeting in 2018, which focused on The Joys of the Erotic, our second project meeting will provide a space for exploring eroticism through interdisciplinary approaches with a view to forming a publication to engender further research and collaboration. These approaches recognise eroticism as the meeting point of intimacy, sensuality, arousal, sexuality, longing and desire; an interface between aesthetics, form, taste, art; a driver of photography, visual imagery and tactile textures; a component of music, performance, dance and fluidity; the object of fashion, design, marketing and social mass appeal; a unique avenue for ethical, political, social, economic, cultural, psychological, and philosophical insights and perspectives.
Time

7 (Saturday) 8:00 am - 8 (Sunday) 6:00 pm
Location

Prague 2020

Na Poříčí 1052/42, 110 00 Praha 1-Florenc-Florenc, Czech Republic
Organizer