22may8:00 am6:00 pmMoved OnlineTrue CrimeAn Inclusive Interdisciplinary Conference
Event Details

Humankind has long been fascinated with accounts of crimes and criminals. The public's seemingly insatiable appetite for gore, misery and retribution is undiminished today. True crime regularly tops poll as one of the most popular literary genres and it often focuses on the worst of humanity: murderers, necrophiles, cannibals, and the like. Against this backdrop, our True Crime conference will explore the popularity of true crime, past and present, considering how these stories expose deeper societal issues and tensions. We will examine the links between real crimes and crime fiction, how one feeds into the other with sometimes horrifying consequences; and examine the moral landscape of true crime, including its potential to re-traumatise survivors, victims' families and witnesses.
Organizer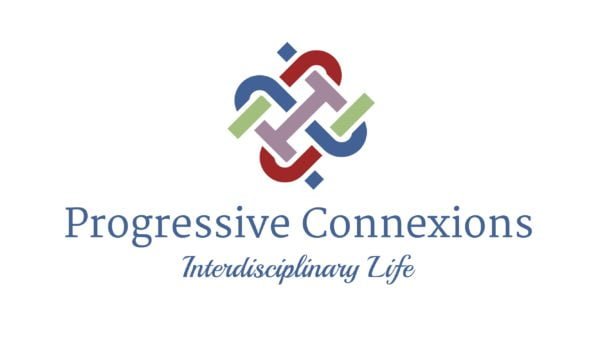 Progressive ConnexionsProgressive Connexions builds, develops and promotes a range of sustainable global interdisciplinary research projects by Inspiring inclusive interdisciplinary research, publishing and collaboration.
Time

(Saturday) 8:00 am - 6:00 pm