We live in a world of what seems like unprecedented growth, development and change. Advances in political and social movements, technology, health care, environmental sustainability held the promise of a rich future as humanity seemed to become increasingly connected, integrated and sharing a common vision of the future. Yet the beginning of the century seems to indicate the reverse is actually taking place; high-profile terrorist attacks, the rise of nationalism, global epidemics and pandemics, climate change, cyber crime, mistrust and surveillance now dominate current life. We aim to analyse the causes and effects of global transformations and to identify ways to influence and adjust to the new course that is yet to be determined.
---
Streams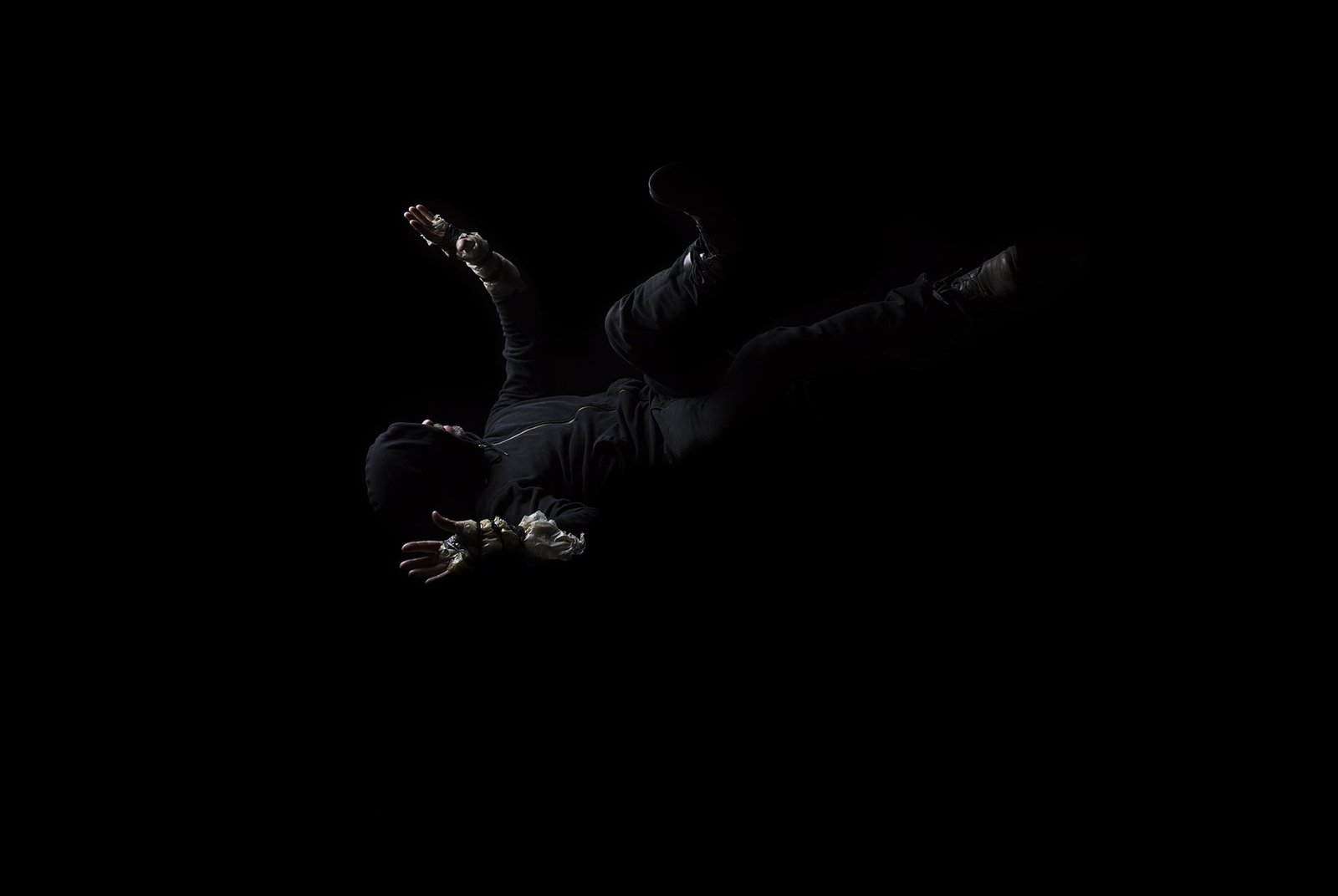 Fashion and Photography
The global Fashion and Photography project aims to examine the dynamics of Fashion and Photography in all its permutations. In a world in which globalization has transformed virtually the entire globe, and people the world over are getting into the game, the intersections created at the nexus of these two modes of representation are paramount.
Spaces and Places
The project examines the ways in which space is bounded or expanded to create place. We explore how the elements that make up our understanding of what spaces and places mean are political, social, and specific to our culture(s), and how space and place dance with each other in the middle of it all.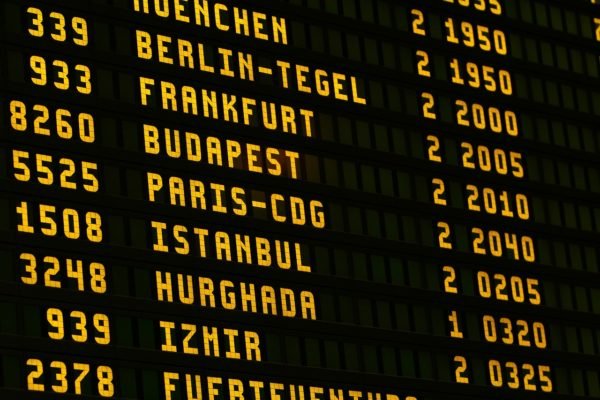 Travel
The daily movements of people (and animals), our mobility and ability to traverse spaces and places is the cornerstone of life in the 21st Century. We take it for granted, we presume it to be a feature of daily life and assume it to be a right which belongs to all of us. But whilst 'travel' appears to be initially straightforward, even a cursory glance quickly reveals an intricate, nuanced and multi-layered phenomenon which, even now, we struggle to fully understand or appreciate.
---
Development Teams
The Global Transformations project is initially being developed by a small global team. As the project begins to evolve and in light of the events and activities we run, further members will be added to the development team. If you would like to join and help develop the future of the project, please drop us a line.