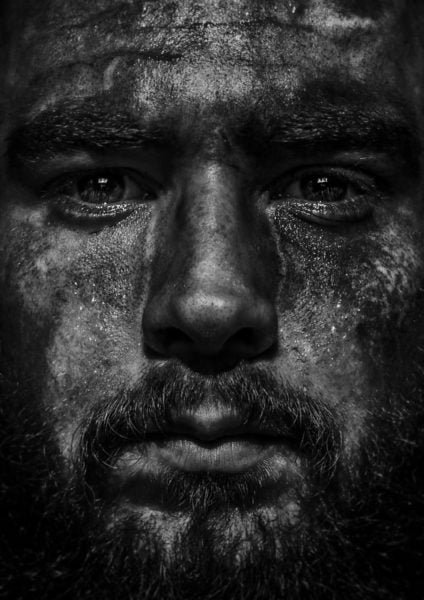 On a daily basis we encounter spiteful and malicious acts, witness unbearable moments of tragedy, experience pain, suffering and loss. In struggling to make sense of the things we do, the things which happen to us and the things we see around us, we use the word 'evil' as a way of talking about particularly intense, brutal or shocking examples of human behaviour. We continually strive to understand what, if anything, we can say and do about these things.
---
Streams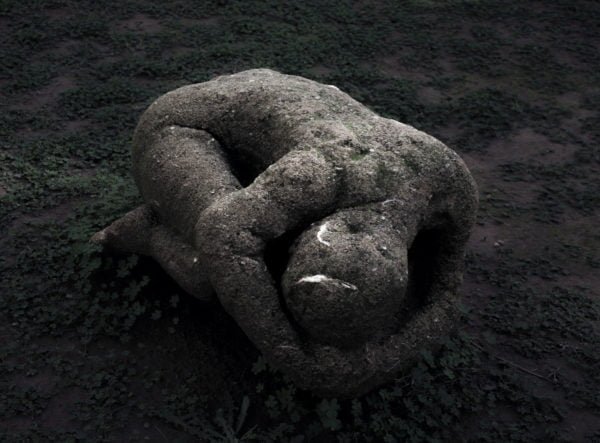 The Changing Faces of Evil. As we head deeper into the 21st Century, what does it mean to call someone or something 'evil'? Previously used to describe natural disasters such as the Lisbon Earthquake of 1755 or even pandemics such as the Black Death, evil is now used as a popular term by the press and social media to refer to various acts of hatred, violence, terror, brutality and senseless killing.
---
Development Team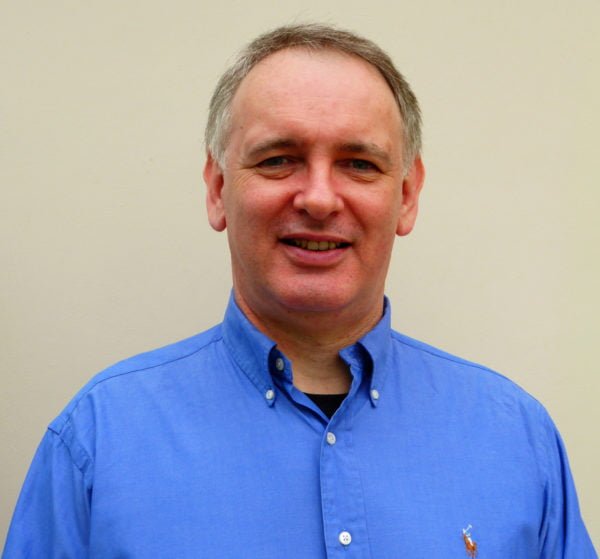 Rob Fisher received his D.Phil from Oxford University. A former fellow of Harris Manchester College in Oxford and for 12 years a Principal Lecturer in Philosophy and Course Leader in Theology before leaving to establish a highly successful interdisciplinary research network, he has been teaching, researching and writing about evil for over 30 years, reflecting on the problems of evils, the nature of suffering and the question of how to live with their devastating consequences and effects in our lives. He is passionately commited to the view that only interdisciplinary approaches offer any possibility of wrestling with the multi-layered phenomenon that is evil and how we can begin to make sense of what it means to be human in the face of challenges it poses.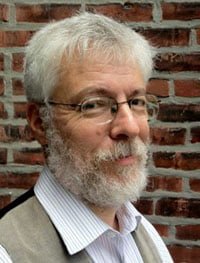 Stephen Morris is an independent scholar in New York City, grew up in Seattle and moved east after high school. He has degrees from Yale, and St Vladimir's Theological Academy, as well as Hunter (in NYC). A retired teacher of teens with autism, he writes historical fiction and is author of the award-winning Come Hell or High Water trilogy of books. His research and writing on late antiquity/ patristics and Byzantine theology and liturgy saw the publication of his book When Brothers Dwell in Unity: Byzantine Christianity and Homosexuality in 2015. He has served as the Eastern Orthodox chaplain of Columbia University.
Natalia Kaloh Vid is an assistant professor at the Department of Translation Studies, Faculty of Arts, University of Maribor in Slovenia. She holds a Ph.D. degree in translation studies from the University of Maribor (Slovenia) and also another Ph.D. degree in contemporary Russian literature from the University of Ljubljana (Slovenia). She is the author of the books Ideological translations of Robert Burns's Poetry in Russia and in the Soviet Union published in 2011 and The Role of Apocalyptic Revelation in Mikhail Bulgakov's Prose, published in 2012.