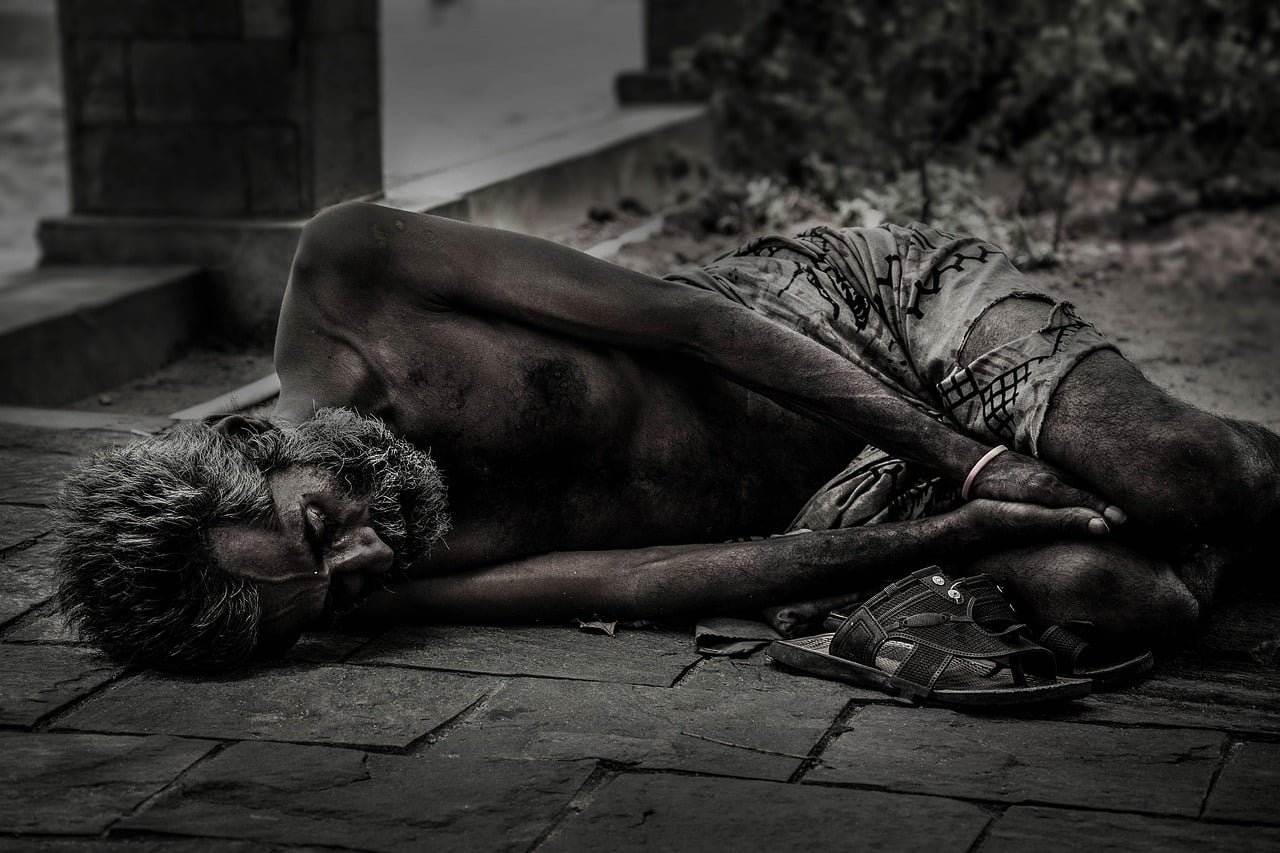 Projects will initially explore:
Decency, Fairness, Forgiveness, Gratitude, Honesty, Kindness, Loyalty, Patience, Selfishness, Trust.
Further themes will be added as the series grows and evolves.
---
Streams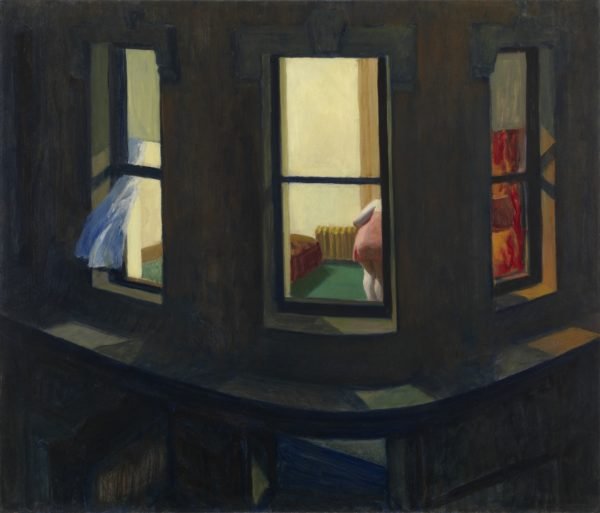 Decency
Decency is important for the way the live, both in public life and in the private sphere. Yet as we push into the 21st Century, 'decency' increasingly appears to be coming under pressure across numerous fronts and on diverse levels.
---
Development Team
Seán Moran is a philosopher at Waterford Institute of Technology in Ireland. He was educated at Lancaster,  Belfast, Dublin and Cambridge, and is currently researching for a second PhD at Leeds University. Seán has a regular column in the UK/US magazine Philosophy Now, entitled 'The Street Philosopher' He has given talks in Iraq, India, Turkey and Pakistan, as well as many European cities and takes black-and-white photographs of his travels on a vintage camera. Little known fact: Seán is a former national champion on the traditional Irish tin whistle. He lives in Tipperary and takes very little persuading to sing 'It's a long way to Tipperary' at conferences.