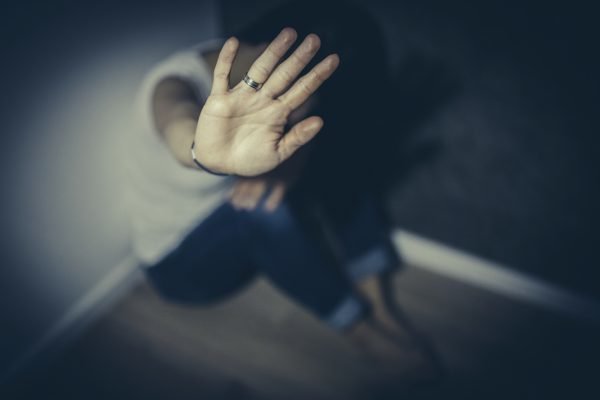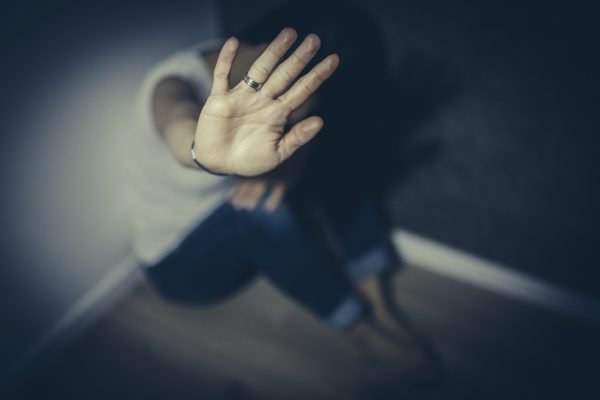 Statistics provided by international health and human rights organizations, such as the WHO, UN Women or Unicef show a grim reality when it comes to sexual and gendered violence. It is a matter that affects individuals, communities and societies alike. Present in all cultures and walks of life, it ruins lives, destroys families, breaks trust and encumbers economies. The stream seeks to create a lasting network of professionals across all fields, to isolate and explore the critical issues, pressing matters and recent developments in this field of activity, identify areas to be subsequently explored and to generate collaborative action that will lead to real, lasting change in the way sexual and gendered violence is perceived and approached in institutional settings and that will bring a useful contribution to the curbing of this phenomenon on a local and global scale.
---
Activities
Conferences
1st Global Conference
Saturday 2nd December – Sunday 3rd December 2017
Vienna, Austria
Call for papers, presentations and participation now active.