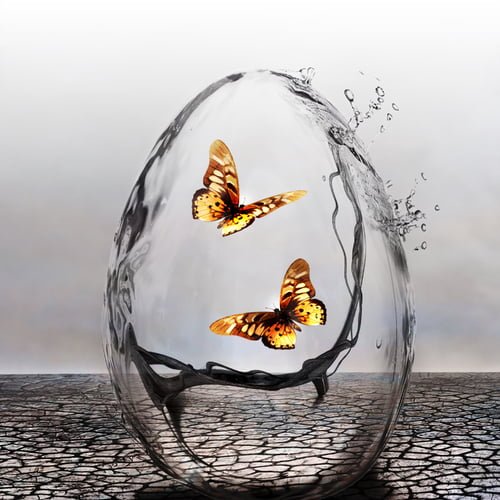 Music &….
Music is profound, and poignant. It resonates within us and reverberates across all areas of our living, our thinking and our feeling. It inspires and uplifts, it comforts and consoles, it provokes and challenges, it fills us with joy and it brings us to tears. Music is a defining feature of what it is to be human. It changes lives. It is part of worship, part of reflection, part of everyday life. It is condemned, controlled and consumed in equal measure.
Music And…. is of an exciting new series of inclusive interdisciplinary projects focusing on the many and various roles of music within human life and mapping the unique and on-going relationship between creativity, inspiration and all areas of human activity.
The project will include conferences, events, symposia, workshops, performances covering areas as diverse as Music And….death, politics, the sciences, mental health, horticulture etc. It will enable global collaborations and ventures between people originating from academia, the music industry, composers, bands. And it will provide opportunities to network, cooperate and build partnerships on new projects and enterprises.
---
Streams
Music &….Death
This series will explore all historical and contemporary genres of music to map the ways in which music imagines, expresses, confronts, wrestles and gives us ways of responding to and coping with dying, death, grief and remembrance.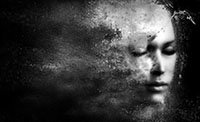 Music &….Mental Health
This project offers an opportunity for an interdisciplinary exploration of music's impact on the mental health of listeners, and the impact of mental health on the creation and performance of music.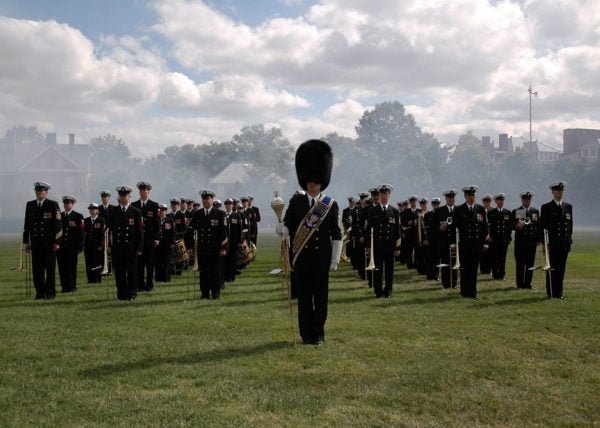 Music &….Nationalism
The spectre of national anthems being sung at mass events, political rallies and the use of pop music and established musicians providing endorsements at political rallies suggest that the relationship between music and the spirit nationalism remains strong.
---
Development Team
The Music And…. series of projects is initially being developed by the following team:
Stephen Eyre
Composer/Musician
Oxford, United Kingdom
Dr Rob Fisher
Director, Progressive Connexions
Series Editor, Brill, The Netherlands, Reviewer (The Progressive Aspect and Progradar), Progressive Discoveries (Prog-Watch) collaborator
Dr Magnus Moar
Philosophy, Oxford University Department for Continuing Education, Oxford, United Kingdom
Dr Niall Scott
Chair of the International Society for Metal Music Studies, Reader in Philosophy and Popular Culture
University of Central Lancashire, Lancaster University, United Kingdom
Prof Karl Spracklen
Professor of Music, Leisure and Culture,
Leeds Beckett University, School of Film, Music and Performing Arts, Leeds, United Kingdom
As the project begins to evolve and in light of the events and activities we run, further members will be added to the development team. If you would like to join the team and help develop the future of the project, please drop us a line.