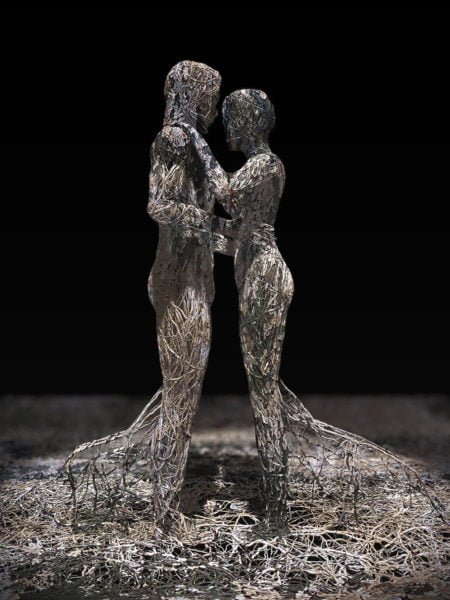 Since the beginning of time, sexuality has had an overwhelming influence on how human life is organized. In different cultures and at different times in history, sex has been regarded in greatly varying ways, ranging from a complete physical and spiritual experience to a deadly sin. Since regulating sexuality and sexual behaviour is exercising power and control, there has always been stigma associated with a variety of sexual orientations, acts and practices, stigma that has sometimes even led to the exclusion, imprisonment or even death of their exponents. In spite of this, sexual variety exists even in the most oppressive kinds of society, as nature prevails over prejudice and repression. This project seeks to explore and discuss the various kinds of sexuality, sexual orientations and sexual practices and to identify ways to paint sexualities in a positive and stigma-free light.
---
Streams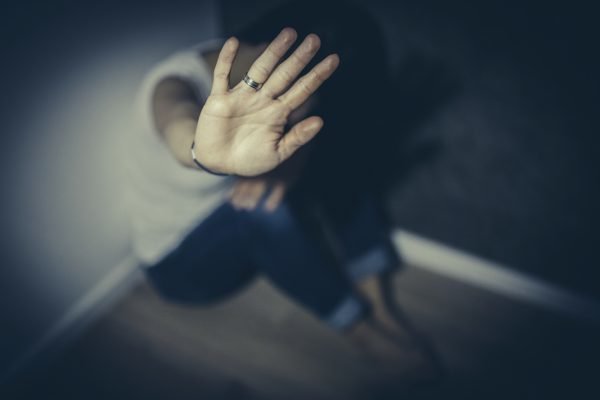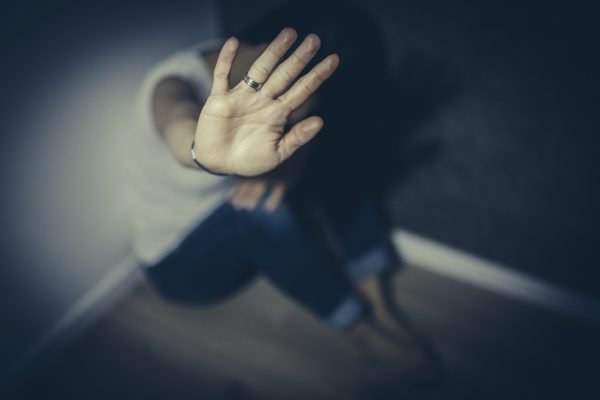 Sexual and Gendered Violence
Sexual and gendered violence is a matter that affects individuals, communities and societies alike. Present in all cultures and walks of life, it ruins lives, destroys families, breaks trust and encumbers economies. The stream seeks to create a lasting network of professionals across all fields, to isolate and explore the critical issues, pressing matters and recent developments in this field of activity, identify areas to be subsequently explored and to generate collaborative action that will lead to real, lasting change in the way sexual and gendered violence is perceived and approached in institutional settings and that will bring a useful contribution to the curbing of this phenomenon on a local and global scale.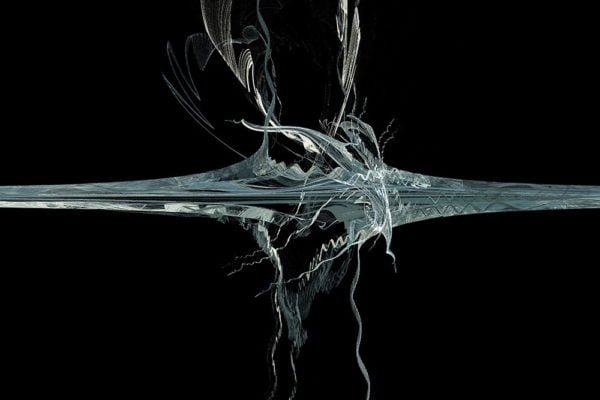 Sexual Citizenship
Exploring the relationship between sexuality and personhood, this project seeks to understand how sex and sexuality shape citizenship, belonging, identity, and expression. Embracing an ethos of cultural humility, we wish to explore how sexual citizenship manifests organically within and across communities and cultures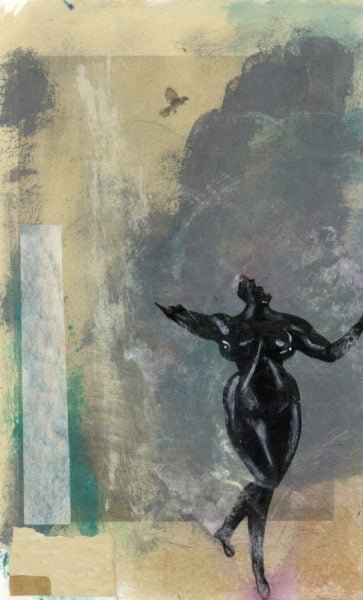 The Erotic
The erotic. A complex, tangled and ephemeral web of meeting points, interfaces and intersections at the heart of human living and thinking. Meeting points of intimacy, sensuality, arousal, sexuality, longing and desire. Interfaces between aesthetics, taste, art, photography and tactile textures, between music, performance, dance and movement and the object of fashion, design, marketing and social mass appeal. Intersections across ethical, political, social, economic, cultural, psychological and philosophical insights. The erotic unites, highlights, undermines and subverts the emotional and intellectual; stands at the heart of (sexual) relationships, orientations, acts and behaviours; and remains compellingly unique to us all.
---
Development Team
The Gender and Sexualities project is initially being developed by a small global team. As the project begins to evolve and in light of the events and activities we run, further members will be added to the development team. If you would like to join and help develop the future of the project, please drop us a line.
If you would like to propose a stream or even a project, we would be delighted to discuss it with you. Please use the contacts page to get in touch.