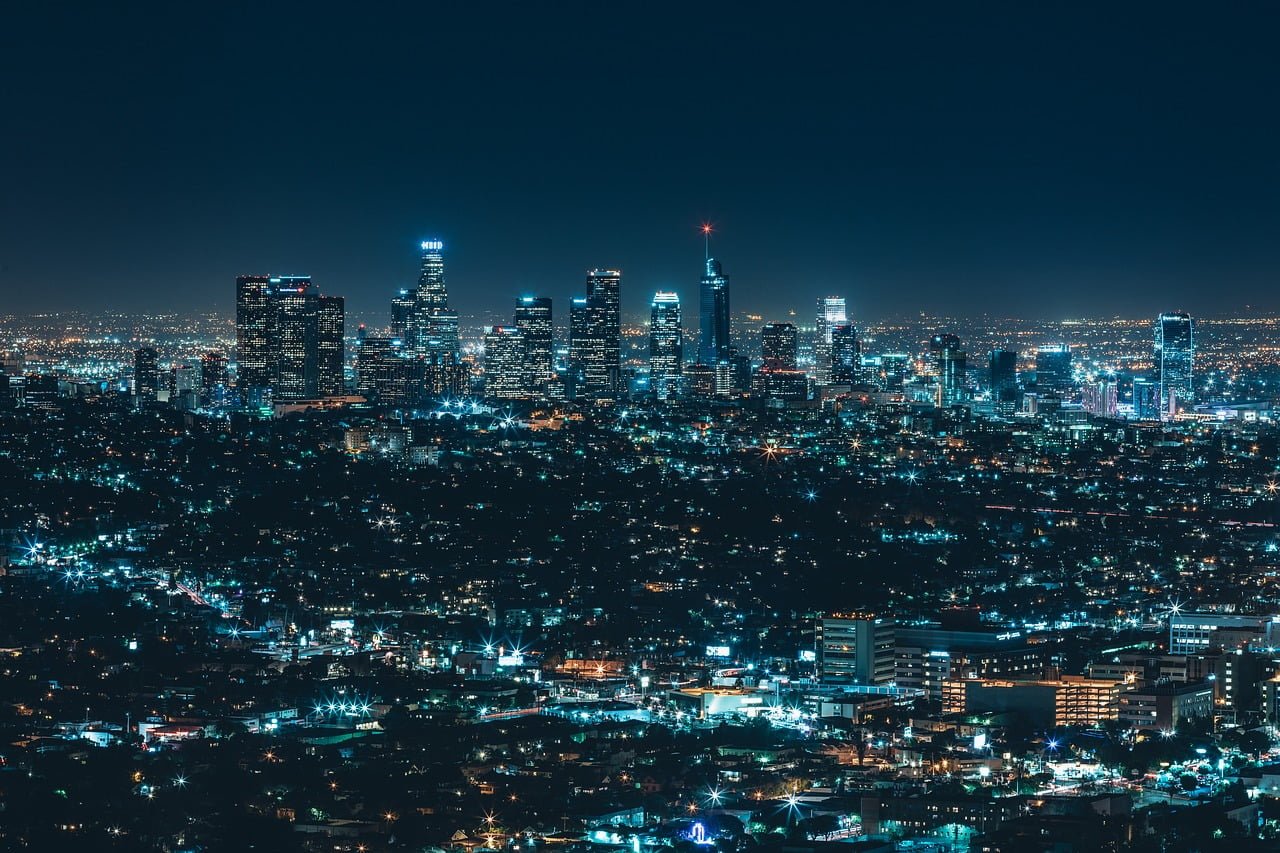 Projects in the series will initially explore:
Enjoyment, Fairness, Fear, Friendship, Greed, Justice, Loneliness, Stress
Further themes will be added as the series grows and evolves.
---
Streams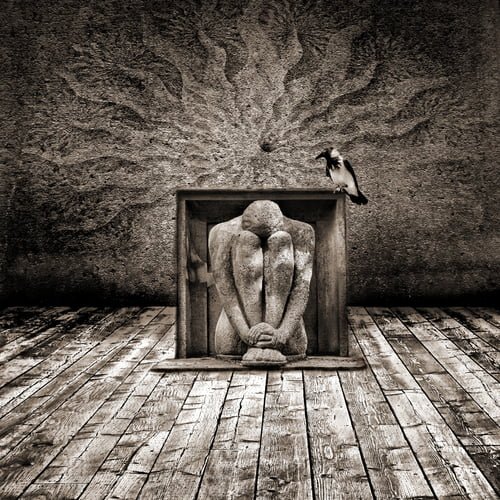 Fear
The culture of fear does not arise independently; it is born of multiple social, cultural, religious and historical influences and those same influences determine how individuals respond to fear and anxiety. This project aims to interrogate those influences, and responses, and consider the agendas which may be driving a culture of fear.
---
Development Team
Abby Bentham teaches at the University of Salford, where she delivers modules on narrative fiction, critical theory and evil. Her research interests include transgression, empathy, psychopathy, psychoanalysis and masculinity. She works across literature, film and television and is a regular on the conference circuit. Not one to sit on her hands, Abby is also a freelance copywriter and a regular contributor to Real Crime magazine.
Seán Moran is a philosopher at Waterford Institute of Technology in Ireland. He was educated at Lancaster,  Belfast, Dublin and Cambridge, and is currently researching for a second PhD at Leeds University. Seán has a regular column in the UK/US magazine Philosophy Now, entitled 'The Street Philosopher' He has given talks in Iraq, India, Turkey and Pakistan, as well as many European cities and takes black-and-white photographs of his travels on a vintage camera. Little known fact: Seán is a former national champion on the traditional Irish tin whistle. He lives in Tipperary and takes very little persuading to sing 'It's a long way to Tipperary' at conferences.