The Making Sense Of portfolio of projects is a collection of interrelated innovative, cutting-edge fully inclusive interdisciplinary research streams designed to bring multiple insights to bear on the meaning of what it is to be persons. The aim of these projects is to explore the impact on our understandings of persons of significant experiences which arise in the course of living in the world. The projects will assess the implications for our understandings of what it is to be human in relation to other persons, human communities and advances in all areas of technology.
---
Streams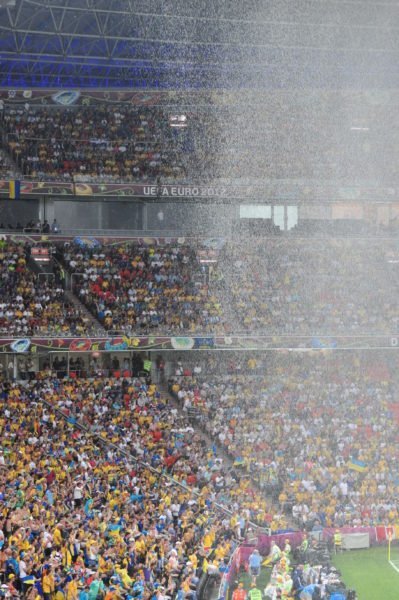 Sport: Probing the Boundaries
Sport has a chimeric value in modern life. On the one hand, millions of people choose to play sports or become supporters of sports. For these people, sport is a social good, it brings people together for a common purpose, provides a sense of belonging, identity, and enjoyment, and for participants a sense of fulfilment and well-being. On the other hand, there is a growing vocal backlash against sport: by people in communities affected by the demolishing of homes to make way for facilities for mega sports event; by sports journalists weary of the doping, the match-fixing and the behaviour of elite athletes and sports organizations; and by fans sickened by the way their sports have become tainted with the evil of global commerce. This project aims to explore the Janus face of sport to try to better understand the status of sport in our everyday lives.
---
Development Team
The Making Sense Of project is initially being developed by a small global team. As the project begins to evolve and in light of the events and activities we run, further members will be added to the development team. If you would like to join and help develop the future of the project, please drop us a line.