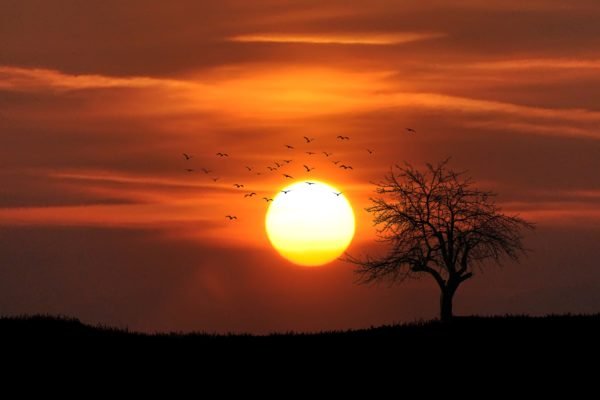 Spirituality And….
Spirituality recognises that there is more to reality than just the material world. The intuition that our lives have meaning and are part of something bigger is a powerful motivator for us to cultivate our spiritual side. Spirituality can heal and console us; it can help us to improve as caring human beings and enable us to flourish. Feelings of transcendence and awe have inspired artists, writers and composers throughout the ages, and continue to influence cultures around the world. Spirituality has not gone away in a hyper-connected age, but finds new modes of expression and practice. As conventional religion declines in certain regions, though, a spiritual vacuum remains – sometimes filled by those with suspect agendas, or with harmfully individualistic interpretations. Destructive extremism and other evils can result from distorted varieties of spirituality. For good or ill, spirituality is an important feature of living and we ignore it at our peril. So this project sets out to make sense of a vital part of what it means to be human.
'Spirituality And' … is an exciting new series of inclusive interdisciplinary projects, that focus on the importance of spirituality in our lives and explore its continuing relevance in a complex, fragmented and often dysfunctional world.
The projects will include conferences, events, symposia, workshops, retreats and performances, covering areas as diverse as Spirituality and … culture, healing, the arts, flourishing, an anxious world, and so on. They will enable global collaborations and ventures between people and groups, including academics from a range of disciplines, practitioners and others with an interest in spirituality. The series will provide opportunities for participants to network, cooperate and build partnerships for new projects, enterprises and practices in the broad area of spirituality.
Themes to be explored will include Spirituality And …
~ Culture (eg food, travel, spiritual practices, social change, education, politics, interfaith relations, liberation and oppression, identity)
~ Healing (eg health, recovery, 12-step programme, psychotherapy, environment)
~ The Arts (eg painting, music, architecture, film, literature)
~ Flourishing (eg social justice, wisdom, sexuality, the good life)
~ An Anxious World (eg connectivity and community in a digital age, peace, meditation)
---
Streams
Spirituality And….Culture
---
Development Team
The Spirituality And…. project is initially being developed by a small global team. As the project begins to evolve and in light of the events and activities we run, further members will be added to the development team. If you would like to join and help develop the future of the project, please drop us a line.