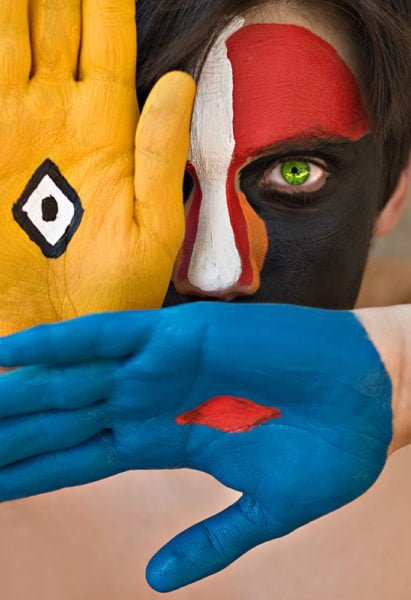 The challenges to cultures and societies in the 21st century are fluid, pressing and continuously changing in the day-to-day flow of living in communities. With the rapid increase in global mobility, people face challenges to their identity as a result of encounters with new cultures and new ways of living and thinking. Communities are forged through integration, assimilation, disintegration and reintegration.
---
Streams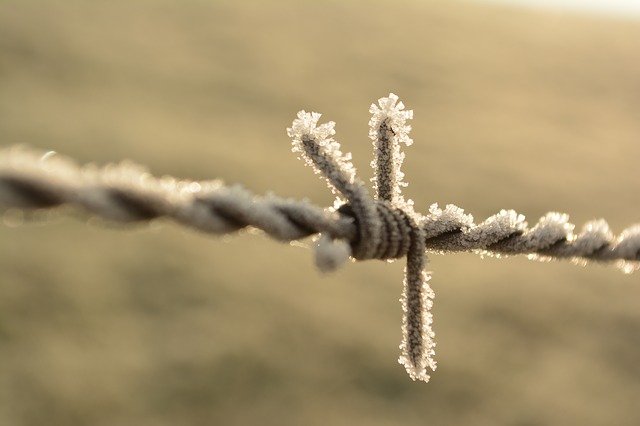 Borders and Walls
This inclusive interdisciplinary project will consider, amongst other things, national & domestic borders based on identity, privilege, money, law/legality, insider-outsider, racism.  It will also explore the difference between the concepts of 'borders' and 'walls' and why it appears to have become important.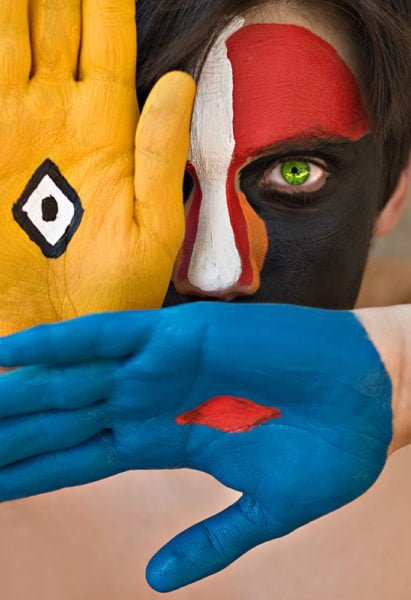 Cultural Diversity
Our global reality is one of increasing diversity, mobility, and interconnectedness. Individuals and communities engage and interact with one another on an unprecedented scale and the resulting entanglements of cultural diversities pose both challenges and opportunities. In the horizon-widening context of this global cultural diversity or "mundialization," an urgent focus is emerging on how to foster inclusive strategies for how people can live in shared spaces and cross-cultural places of what has become our global village. How should we and how can we co-exist without one voice, one narrative, one group imposing moral, political or religious dominance or superiority?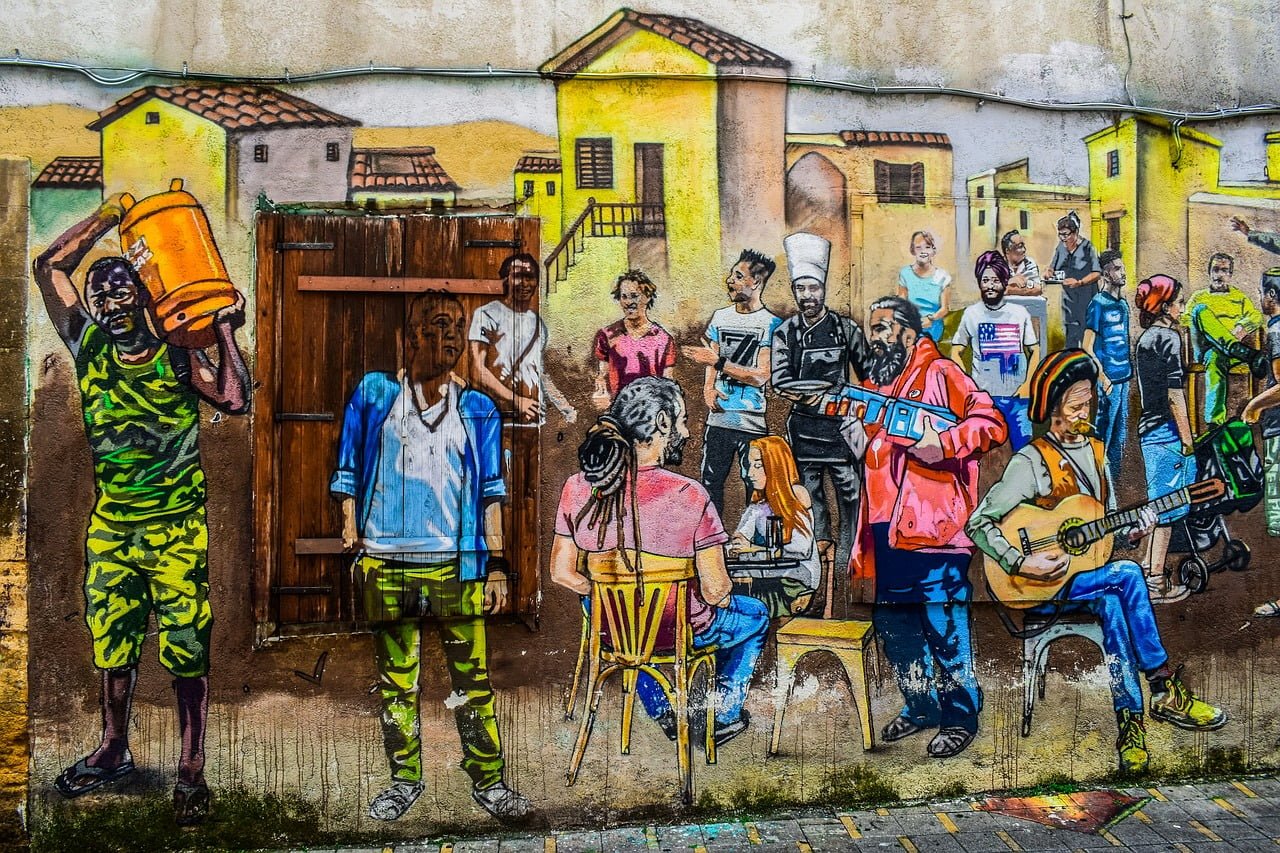 Migrations
The irony of today's globalization is that goods and services can move with more freedom, yet the cherished right to freedom of movement for people has come to a dramatic halt: Migrants are perceived as a threat to the security of the state or as criminals if they dare not follow the everyday more restrictive immigration laws and policies. For those migrants who cannot meet the increasing legal requirements, restrictions, barriers, and costs to cross borders, their options to migrate legally have become practically impossible. Those looking for a better life or refuge are being pushed to find new and more perilous journeys putting their lives and those of their loved ones at the mercy of inhospitable environments or unscrupulous smugglers or human traffickers. This includes persons being pushed to use false identities, and otherwise misrepresenting their circumstances to get their foot in the door.  According to the International Organization for Migration (IOM), in 2017 the number of migrants who disappeared or died during such journeys were estimated to be more than 5,000 with most incidents occurring in the Mediterranean.
---
Development Team
The Cultures and Societies project is initially being developed by a small global team. As the project begins to evolve and in light of the events and activities we run, further members will be added to the development team. If you would like to join and help develop the future of the project, please drop us a line.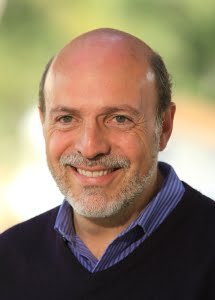 Dr. William Arrocha is an Associate Professor at the Middlebury Institute of International Studies at Monterey, California. He holds an M.A. and Ph.D. in International Politics from Queen's University at Kingston, Ontario, and a bachelor's degree in International Politics form the Universidad Nacional Autónoma de México (UNAM).
His latest coedited publication by Palgrave Macmillan is titled Compassionate Migration and Regional Policy in the Americas. His research which emphasizes interdisciplinary approaches focuses on the intersection of immigration, development, nationalism, human rights and security.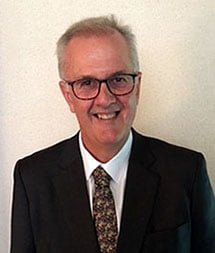 Tony Caravella has worked in the field of migration and refugee determination since his appointment to the Australian Migration Review Tribunal & Refugee Review Tribunal (MRT-RRT) in 2009 until 2017.  In 2017 he was appointed as a Member of the Hong Kong Torture Claims Appeal Board (TCAB) where he hears and decides migration appeals. He is also a Director of a legal practice in Australia which focuses on migration matters. Before working in the migration and refugee field, he was Member of the Social Security Appeals Tribunal.  Prior to that, he was the CEO/State Archivist with the State Records Office of Western Australia, and prior to that Tony worked as the WA State Director for the National Archives of Australia. Before that, he held senior management positions in Australia with the National Native Title Tribunal, the National Crime Authority and the Australian Securities Commission, respectively. Tony is admitted to practice as a barrister and solicitor in the Supreme Court of Western Australia and in the High Court of Australia.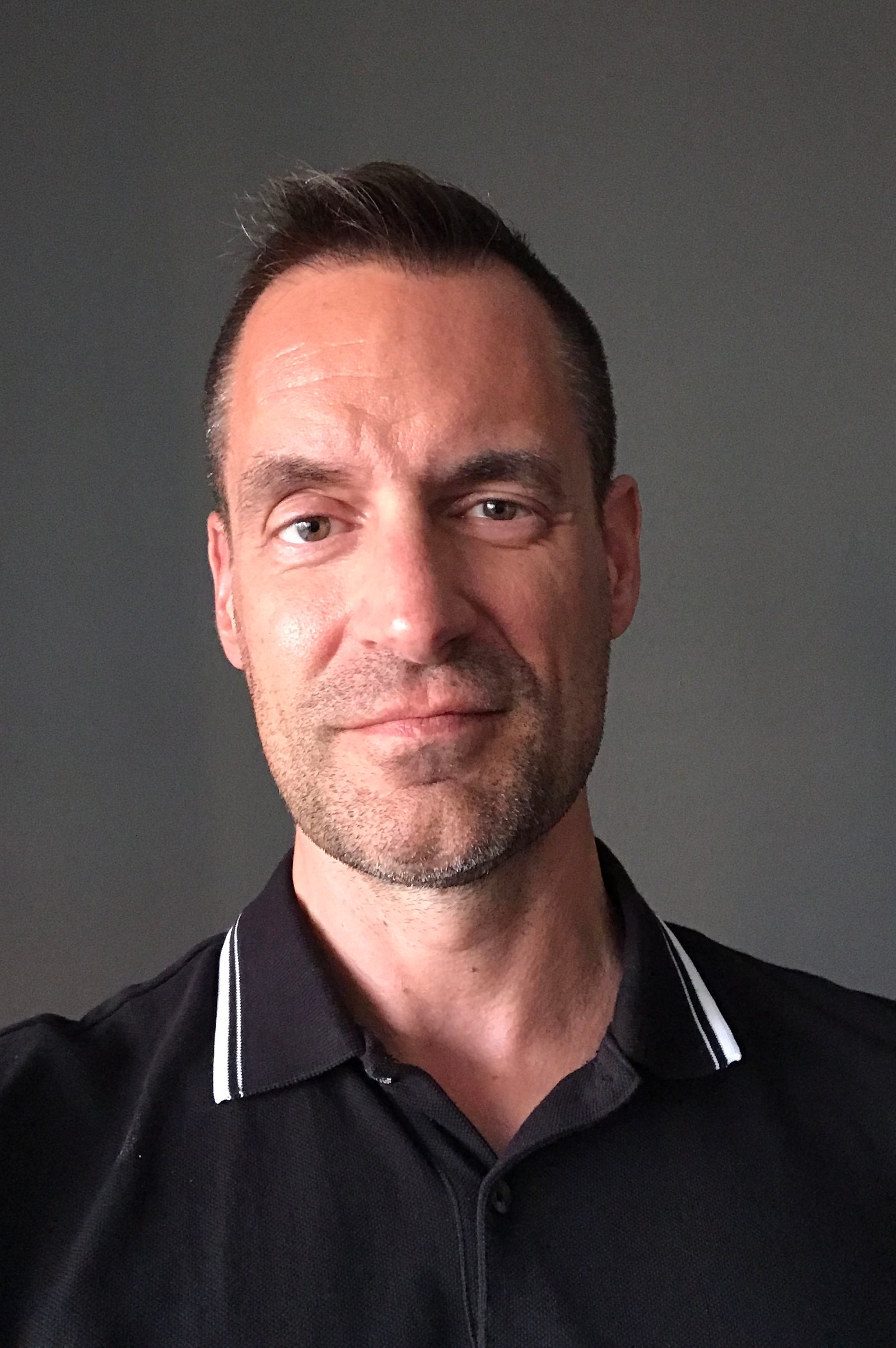 Dr Jonathan Rollins received his Doctorate in Comparative Literature from the University of Toronto, Canada. As a professor at Ryerson University, he focused his research on the intersectional entanglements of migration and diaspora studies, cultural studies, gender studies, and queer theory.
He has recently accepted a job with the Canadian federal government, working as an analyst in close cooperation with global affairs.