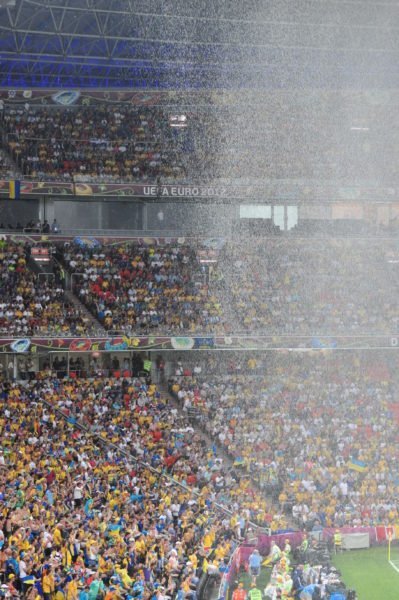 Sport has a chimeric value in modern life. On the one hand, millions of people choose to play sports or become supporters of sports. For these people, sport is a social good, something which brings people together for a common purpose, provides a sense of security and belonging and identity, and enjoyment and excitement; and for participants a sense of fulfilment, well-being and physical fitness. On the other hand, there is an increasingly vocal backlash against sport: by people in communities affected by the demolishing of homes to make way for facilities for mega sports event; by sports journalists weary of the doping and the match-fixing and the behaviour of elite athletes and sports organizations; by fans sickened by the way their sports have become tainted with the evil of global commerce; and by scholars and others critical of the importance given to sport in modern times. This project aims to bring together scholars from a wide range of disciplines who are interested in exploring the Janus face of sport, to try to better understand the status of sport in our everyday lives.
The Sport project will explore, assess, and map a number of key core themes:
● Sport and social identity
● Commercialization and sport
● History of modern sport
● Sport and celebrities
● The politics of sport
● Sports fandom
Related themes will also be identified for development and exploration. Out of our deliberations it is anticipated that a series of related cross context research projects will develop.
---
The International Association for the Interdisciplinary Study of Sport
Progressive Connexions are delighted to be working in collaboration with The International Association for the Interdisciplinary Study of Sport, an organization that aims to establish a global network of interdisciplinary sport scholars and practitioners. The Advisory Board for the Association are
Skye Arthur-Banning
Clemson University, USA
Dikaia Chatziefstathiou
Canterbury Christ Church University, UK
James Dorsey
S. Rajaratnam School of International Studies, Singapore
Susan Dun
Northwestern University in Qatar
Rob Fisher
Director, Progressive Connexions
Colin Howley
Richmond, The American International University in London, UK
Karl Spracklen
Leeds Beckett University, UK
Andrea Talentino
Nazareth College, USA
---
Activities
Conferences
2nd Global Symposium
Saturday 2nd December – Sunday 3rd December 2017
Vienna, Austria
Call for papers, presentations and participation to be released shortly.