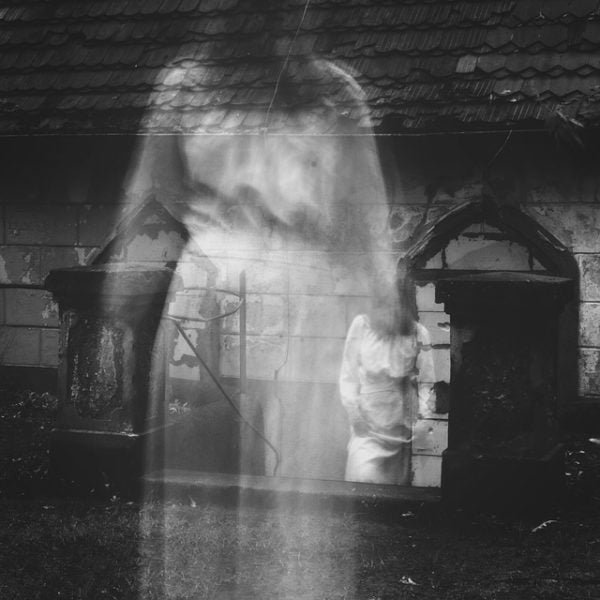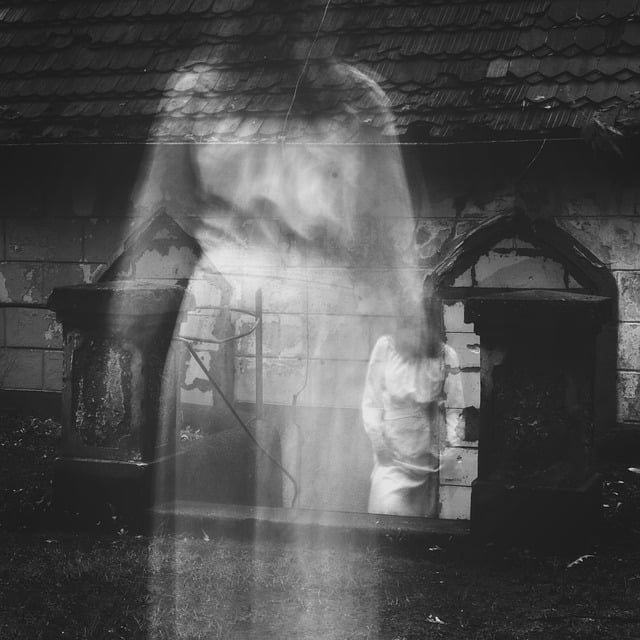 1st Global Conference
Spirituality and the Supernatural
Friday 12th March 2021 – Saturday 13th March 2021
Lisbon, Portugal
---
The programme below is provisional to the postponed event originally due to run in April 2020. A new programme will be devised based on new submissions and acceptances.
Saturday 4th April 2020
08:30 – 09:00 Registration
09:00 – 09:30 Welcome, Opening Words, and Expectations: Seán Moran and Miranda Corcoran
09:30 – 10:30 Round Table Discussion:
Chair: Seán Moran
What do We Mean by 'Spirituality' and 'Supernatural' and What Role Might They Have in the 21st Century?
10:30 – 11:00 Tea/Coffee
11:00 – 12:30 The Supernatural in the Natural World
Chair: Miranda Corcoran
Spiritual Poetics of Nature Poetry
Alexander J. B. Hampton
Shamanic Selves in Uncanny Landscapes: Channelling the Supernatural in Garner, Moore, and MacFarlane
Therese-M. Meyer
Water Spirits and the Spirit of Water
John Kachuba
12:30 – 14:00 Lunch
14:00 – 15:30 The Consolations of Spirituality
Chair: Neda Kardooni
Spirituality and Alcoholism
Patrick Coghlan
The Role of Culture and Beliefs in Healing: An Ethnography Within an Inner-City Pentecostal Church
Geoffrey Amoateng
Clandestine Migration: Embodied Liminality and Restorative Spirituality
Isabel P. B. Fêo Rodrigues
15:30 – 16:00 Tea/Coffee
16:00 – 17:30 Dramatic Spirits
Chair: Alexey Izmalkov
Archival Evidence of Exceptional Human Experience
Blynne Olivieri
Supernatural Seduction: Female Archetypes in Supernatural
Cathy Leogrande
Disposable Ghosts (Excerpt from Full-Length Play)
Katherine Duggan
17:15 – 17:30 End of Opening Day Cross Panel Discussion and Consolidation
17:30 Wine and Drinks Reception
Sunday 5th April 2020
09:30 – 10:30 Workshop
Chair: Sheng-Yu Peng
Július Koller aka UFO-naut JK Searching for Spiritual Transformation Through Art and Play (Workshop)
Peter Tuka
10:30 – 11:00 Tea/Coffee
11:00 – 12:30 Supernatural and Spiritual Cinema
Chair: Therese-M. Meyer
Monstrosity of a Male Artistic Ego in Darren Aronofsky's Mother (2017)
Alexey Izmalkov
Occult Ideography in German Expressionist Cinema
Colton Ochsner
Durational Film and Spiritual Reflection
Sue Thomas
12:30 – 14:00 Lunch
14:00 – 15:30 The Supernatural and the Word
Chair: Colton Ochsner
Spirituality and the Other: Reflections on the Contemporary Communicative Crisis
Sheng-Yu Peng
Spectral Dramaturgy: Mary Shelley as Gothic Dramatist in Rona Munro's Adaptation of Frankenstein
Gheorghe L Williams
Dracula, Freud and Sherlock Holmes: the Dialectics of the Supernatural
Rainer M. Koeppl
15:30 – 16:00 Tea/Coffee
16:00 – 16:30 Spiritual Minorities
Chair: John Kachuba
Group-Differentiated Rights or Rights to Freedom of Conscience? Categorizing Sufi groups in Iran.
Neda Kardooni
16:30 – 17:00 End of Day 2 Cross Panel Discussion and Consolidation
17:00 – 17:30 Project Development, Closing Thoughts, Photographs and Goodbyes