Bad Taste
21augAll Day22Bad TasteAn Inclusive Interdisciplinary Conference
Event Details

People may have their own unique perspectives on what aspects of culture are good and what aspects are, to put it delicately: crap. There are plenty of culturally agreed-upon qualities that can make things like art, film, tv, music, architecture, fashion or entertainment aesthetically 'good' or 'bad'.  Being able to correctly identify the 'good' and 'bad' remains one of the most important underlying skills in navigating the vast terrain of cultural products. Despite postmodernism's valiant attempts to deconstruct historical notions of good taste, at best, we have only seen different standards emerge about what constitutes good cultural products. This conference will explore the concept and expressions of bad taste. What is a bad cultural product? How and why do we construct and maintain our reputations for having good taste? Consistent with our interdisciplinary ethos, we wish to step outside the traditional conference format and offer opportunities for artists, performers, and writers, as well as theorists, independent scholars, and practitioners to present perspectives and engage with the concept of bad taste. The organizers welcome proposals for presentations, displays, round-tables, panels, interactive workshops, and other activities to stimulate discussion of bad art and bad taste. We are interested in creative outputs and future collaborations, of both high and low quality.

Read more and submit your abstract here.
Organizer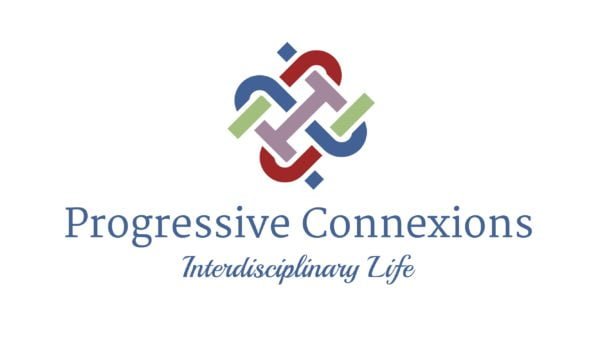 Progressive Connexions builds, develops and promotes a range of sustainable global interdisciplinary research projects by Inspiring inclusive interdisciplinary research, publishing and collaboration.
Time

august 21 (Saturday) - 22 (Sunday)