Between The Living and the Dead
30octAll Day31Between The Living and the DeadA Halloween Conference
Event Details

Across cultures and time, humans have demonstrated a primal need to maintain a connection with the dead. The idea that the veil separating the living and the dead becomes porous at particular times and places has held particular sway over the imagination, with Samhain in Ireland and Scotland, Mexico's Día de los Muertos, the Hungry Ghost Festival in regions of Asia, Pitru Paksha in India, or the Awuru Odo Festival in Nigeria emerging as just a few examples of the rituals that articulate humanity's drive to transcend the boundaries of mortality. Halloween marks an appropriate time to reflect on the meaning of the rituals humans have developed to negotiate their relationship with the world beyond. Why do we tell stories about ghosts/spirits, haunted houses, witches, and demonic possessions? What do our narratives and cultural practices reveal about the way we perceive death, the afterlife and the supernatural?

The Halloween Connections Project offers a space for participants from diverse fields and practices to engage in multi- and inter-disciplinary dialogues around these issues.
Organizer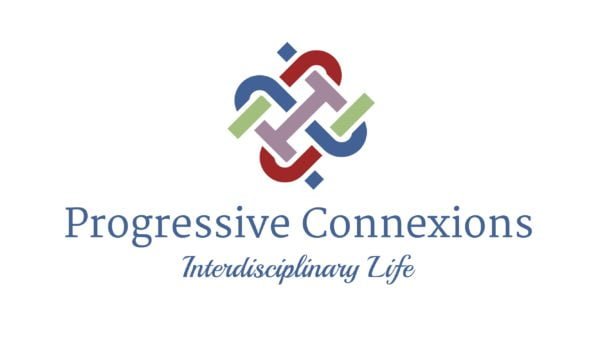 Progressive Connexions builds, develops and promotes a range of sustainable global interdisciplinary research projects by Inspiring inclusive interdisciplinary research, publishing and collaboration.
Time

october 30 (Saturday) - 31 (Sunday)