Evil Children/Children and Evil
09octAll Day10Evil Children/Children and Evil2nd Global Inclusive Interdisciplinary Conference
Event Details

The idea of the child as innocent, as pure, the 'little angel' in need of protection from the harsh realities of life and the corrupting influences of the world around us has come to dominate our thinking, language, values, social policies and educational philosophies. Yet we are also aware of the mischievous 'little monsters', the 'little devils' who run exasperated parents ragged. The toddlers who chase pigeons; kick cats; pull the wings off flies and the legs off spiders. Children of whom we become afraid; who abuse other children; who assault each other, strangers, parents, the elderly. Children who 'roam' and 'own' the streets, individually or 'in packs'; who are put 'into care'; who commit crimes; who smoke, drink, and take drugs. Feral children. Children who rape. Children who torture. Children who kill. Children who are 'possessed': demonic children, 'evil' children who do evil things. The second instalment of this inclusive interdisciplinary conference will begin to examine, explore and undermine issues surrounding the general idea of the child as innocent. It will start unpacking all aspects of evil children and the relationship between children and evil with a view to forming a publication to engender further collaboration and discussion.

Read more and submit your abstract here.
Organizer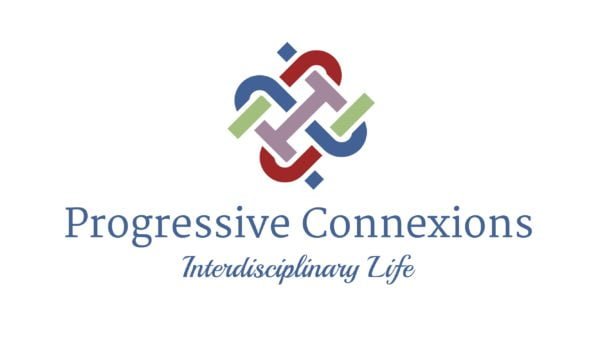 Progressive Connexions builds, develops and promotes a range of sustainable global interdisciplinary research projects by Inspiring inclusive interdisciplinary research, publishing and collaboration.
Time

october 9 (Saturday) - 10 (Sunday)