01mayAll Day02Moved OnlineMonsters and Lovecraft2nd Inclusive Interdisciplinary Conference
Event Details

"I'm hated, execrated, those I meet are repelled by me. They want me crucified, and maybe their feelings are all too justified," sang the American band The Bastard Fairies in their 2010 title track "Man-Made Monster." This conference is an interdisciplinary exploration of the variety of monsters, from gooey spider-legged creatures under the bed, to serial killers safely locked in jail and historical memory. Why do cultures create such abundances of monsters, both in fiction and in our tellings of reality? What are their functions, their roles in society, their cultural impacts? And at the same time, what draws so many people to the monstrous? Are we driven by some primal urge to touch evil, or is there a redemptive impulse in the desire to save a misunderstood creature or person?

This event is in collaboration with the Proliferations of Lovecraft event.
Organizer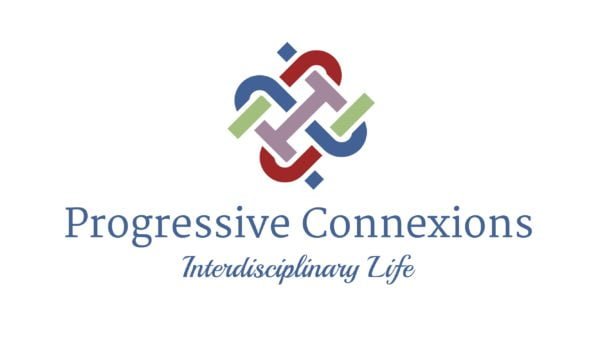 Progressive ConnexionsProgressive Connexions builds, develops and promotes a range of sustainable global interdisciplinary research projects by Inspiring inclusive interdisciplinary research, publishing and collaboration.
Time

may 1 (Saturday) - 2 (Sunday)