31julAll Day01augMoved OnlineNostalgia2nd Global Inclusive Interdisciplinary Conference
Event Details

We have all probably had conversations with aged relatives and friends resulting in the oft repeated words "I remember when…", spoken either as an illumination of the progress of the present in comparison to seeming simplicity of the past or a wistful longing for the past to be alive again in the midst of the present. Often focused on differences between generations and triggered by specific events and objects, there is an overpowering sense that things are not what they used to be. The 2nd meeting of this project will continue to map the boundaries of nostalgia, explore the parameters within which it takes place and tentatively assess the consequences for ways of thinking, living and feeling in the 21st century. Nostalgia is being approached as a multi-layered phenomenon which consequently requires multiple insights and perspectives from academic disciplines, professional practice, NGO and voluntary activities, artists, song writers, performers and anyone who engages with forms and varieties of nostalgia.
Organizer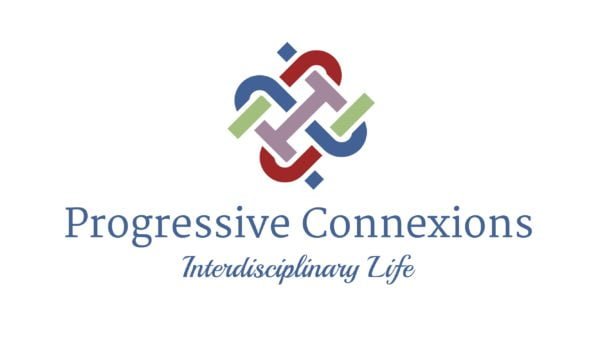 Progressive ConnexionsProgressive Connexions builds, develops and promotes a range of sustainable global interdisciplinary research projects by Inspiring inclusive interdisciplinary research, publishing and collaboration.
Time

July 31 (Saturday) - August 1 (Sunday)