20mar(mar 20)8:00 am21(mar 21)6:00 pmMoved OnlineSpaces and Places2nd Global Interdisciplinary Conference
Event Details

Every day we move through space that has been constructed or delineated somehow to be significant. We recognise and—consciously or unconsciously—react to this significance on a daily or hourly basis, and we draw from a cultural well of knowledge in order to do so.

The exciting and productive discussions at our previous meeting explored a number of key areas: shifting meanings of neighbourhoods through time | mobility between economic and political spaces | the effect of place on emotion and perception | procession and its manipulation of meaning in space | political control of space as a function of controlling protests | fiction and its creation of space | mapping and the deployment of power |
Building on the success of these and other conversations, and the entirety of last year's conference, we aim to continue to examine the way space is bounded or expanded to create place.
Organizer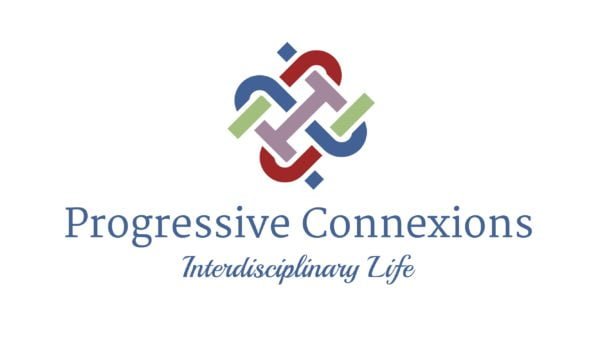 Progressive ConnexionsProgressive Connexions builds, develops and promotes a range of sustainable global interdisciplinary research projects by Inspiring inclusive interdisciplinary research, publishing and collaboration.
Time

20 (Saturday) 8:00 am - 21 (Sunday) 6:00 pm