20feb(feb 20)8:00 am21(feb 21)6:00 pmMoved OnlineSpirituality and Culture3rd Global Inclusive Interdisciplinary Conference
Event Details

Spirituality recognises that there is more to reality than just the material world. The intuition that our lives have meaning and are part of something bigger is a powerful motivator for us to cultivate our spiritual side. The mystical experiences and beliefs that arise from this engagement can stimulate our imagination in unexpected ways. Feelings of transcendence and awe have inspired creative people, artists, writers and composers throughout the ages, and continue to influence cultures around the world. Spirituality has certainly not gone away in a hyper-connected age, but finds new modes of expression and practice. After the success of the first two Spirituality & … Culture conferences, we have pleasure in inviting you to the third. It is part of an exciting new series of inclusive interdisciplinary projects that focus on the significance of spirituality to human living, thinking and feeling in today's world. This event will explore the interactions between spirituality, culture and social phenomena – with a view to forming an innovative interdisciplinary publication to encourage further collaboration and discussion. We hope that you can join us in these conversations.
Organizer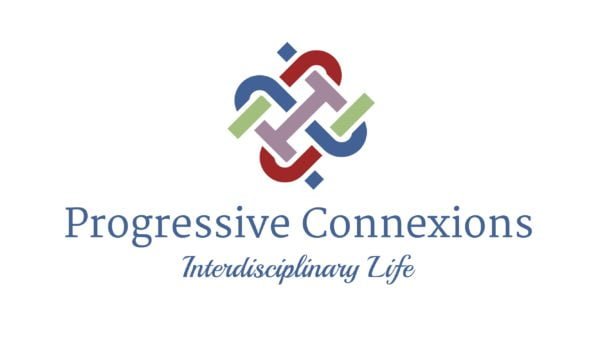 Progressive ConnexionsProgressive Connexions builds, develops and promotes a range of sustainable global interdisciplinary research projects by Inspiring inclusive interdisciplinary research, publishing and collaboration.
Time

20 (Saturday) 8:00 am - 21 (Sunday) 6:00 pm