04apr(apr 4)8:30 am05(apr 5)6:00 pmSupernatural ConnectionsAn Inclusive Interdisciplinary Conference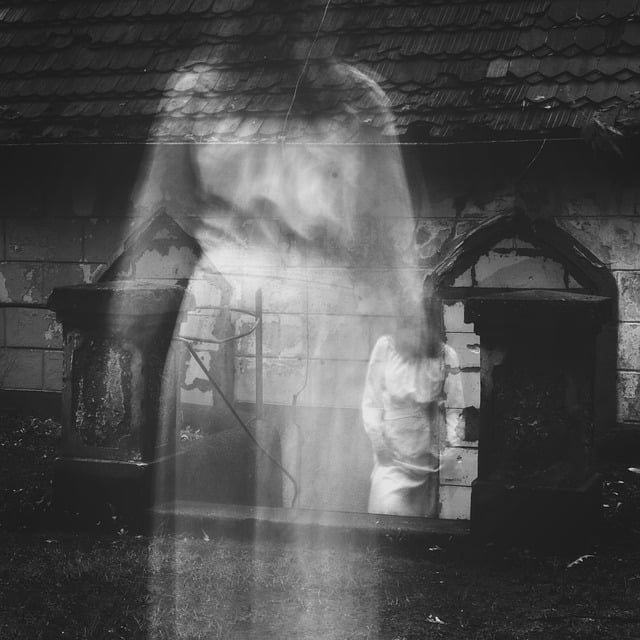 Event Details

For millennia, the human imagination has been fascinated by phenomena that defy scientific explanations and the laws of nature – or, to use the more popular term, the supernatural. Belief in the existence of something beyond the natural world lies at the cornerstone of the religious and spiritual traditions that have guided societies through the ages. From historical concerns about the machinations of witches and demons to the recent appropriation of supernaturalism as a narrative device, the occult has permeated all areas of human existence and inflamed the popular imagination. Perhaps it is because the belief in magic, spirits and immaterial beings manifests itself in a diverse array of contexts, bridging the gap between the sacred and profane, that so many cultures continue to be preoccupied with the supernatural.

For further details and information, please visit the conference web page.
Time

4 (Saturday) 8:30 am - 5 (Sunday) 6:00 pm
Location

Lisbon 2020

Rua Tomás Ribeiro 115
Organizer