12mar(mar 12)8:00 am13(mar 13)6:00 pmSupernatural ConnectionsAn Inclusive Interdisciplinary Conference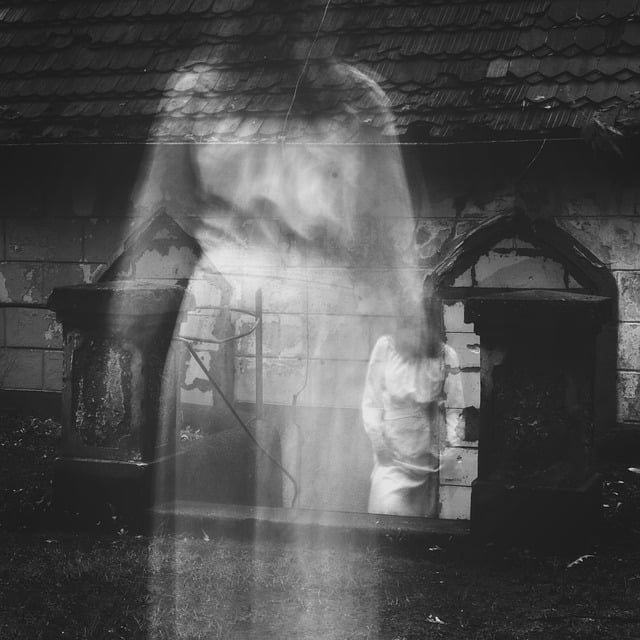 Event Details

As a constant and chilling presence in individual lives and the popular imagination, the supernatural, as a cultural phenomenon, is prone to repeated revivals and resurrections. Like some uncanny revenant, the supernatural re-emerges at crucial historical moments, often transforming to reflect the concerns of its epoch. Recent times have seen a sharp rise in occult practice amongst millennials, many of whom have rejected more traditional spiritual systems in favour of Wicca, witchcraft and astrology. The past two decades have also witnessed a proliferation of supernatural fiction, encompassing everything from populist works like Supernatural (2005 – present), Twilight (2008-2012), The Chilling Adventures of Sabrina (2018 – present) and Siempre Bruja (2019) to critically-acclaimed texts like The Babadook (2014), The Witch (2015) Under the Shadow (2016) and Suspiria (2018). The reawakening of interest in the supernatural poses a wealth of questions about why the occult has once again seized hold of the popular imagination, while, at the same time, gesturing backwards to earlier eruptions of supernaturalism (witch trials, outbreaks of demonic possession, the nineteenth-century vogue for Spiritualism, the New-Age occultism of the 1960s and '70s).

But what does the current preoccupation with the supernatural say about contemporary societies, particularly in relation to issues of gender, sexuality and identity, socio-political anxieties, historical and personal trauma? Why does the supernatural provide such a potent vehicle for grappling with those issues? Why are some expressions of the supernatural more culturally acceptable than others? To what extent does the supernatural play a positive role in society, and to what extent does it provide a convenient scapegoat for the real-world dark impulses of human beings?

The Supernatural Connections conference seeks to provide a platform for exploring these questions from inclusive interdisciplinary perspectives by opening up new avenues of research and new conversations about the supernatural through papers, performances and panels focusing on any aspect of this complex, multifaceted topic with a view to forming an innovative interdisciplinary publication to engender further research and collaboration.. The conference organisers are particularly interested in incorporating papers/ presentations from a diverse range of disciplines, including, but not limited to, literary and cultural studies, film studies, theology, psychology, the social and natural sciences, history, philosophy, sociology, education and anthropology. We also enthusiastically welcome submissions from practitioners, artists, writers, curators and others.
Time

12 (Friday) 8:00 am - 13 (Saturday) 6:00 pm
Location

Lisbon 2021

Rua Tomás Ribeiro 115, 1050-228 Lisbon, Portugal
Organizer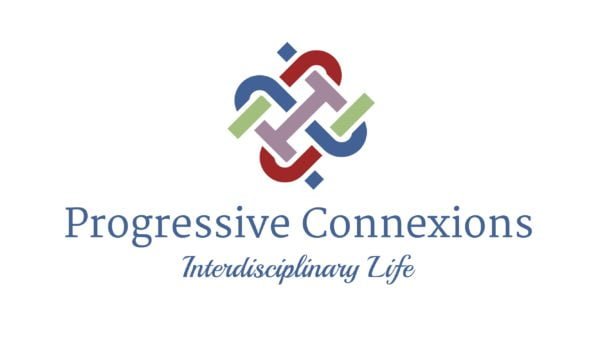 Progressive ConnexionsProgressive Connexions builds, develops and promotes a range of sustainable global interdisciplinary research projects by Inspiring inclusive interdisciplinary research, publishing and collaborationsm@progressiveconnexions.net
Lisbon 2021Rua Tomás Ribeiro 115, 1050-228 Lisbon, PortugalHotel Real Palacio, Lisbon, Portugal