20feb(feb 20)8:00 am21(feb 21)6:00 pmMoved OnlineSupernatural ConnectionsAn Inclusive Interdisciplinary Conference
Event Details

As a constant and chilling presence in individual lives and the popular imagination, the supernatural, as a cultural phenomenon, is prone to repeated revivals and resurrections. But what does the current preoccupation with the supernatural say about contemporary societies, particularly in relation to issues of gender, sexuality and identity, socio-political anxieties, historical and personal trauma? The Supernatural Connections conference seeks to provide a platform for exploring these questions from inclusive interdisciplinary perspectives by opening up new avenues of research and new conversations about the supernatural through papers, performances and panels focusing on any aspect of this complex, multifaceted topic with a view to forming an innovative interdisciplinary publication to engender further research and collaboration.. The conference organisers are particularly interested in incorporating papers/ presentations from a diverse range of disciplines, including, but not limited to, literary and cultural studies, film studies, theology, psychology, the social and natural sciences, history, philosophy, sociology, education and anthropology. We also enthusiastically welcome submissions from practitioners, artists, writers, curators and others.
Organizer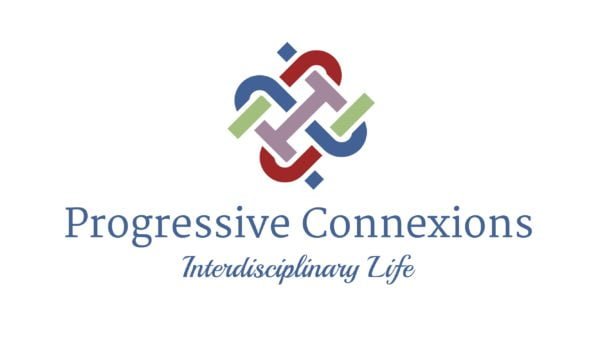 Progressive ConnexionsProgressive Connexions builds, develops and promotes a range of sustainable global interdisciplinary research projects by Inspiring inclusive interdisciplinary research, publishing and collaboration.
Time

20 (Saturday) 8:00 am - 21 (Sunday) 6:00 pm