The End of Life Experience
06feb(feb 6)8:00 am07(feb 7)6:00 pmThe End of Life Experience3rd Global Inclusive Interdisciplinary Conference
Event Details

This inclusive interdisciplinary conference explores dying and death and the ways culture impacts care for the dying, the overall experience of dying and ways the dead are remembered. Our conversations seek a broad array of perspectives that explore, analyse, and/or interpret the myriad interrelations and interactions that exist between death and culture. Culture not only presents and portrays ideas about "a good death" and norms that seek to achieve it, it also operates as both a vehicle and medium through which meaning about death is communicated and understood. Sadly, too, culture sometimes facilitates death through violence.

A key emphasis in this year's conference will be an exploration of the connections between health care systems, caregivers, and matters of public policy that serve those at the end-of-life. The conference welcomes all those who endeavour to address questions such as these, along with people engaged in analysing, re-imagining and/or improving end of life experience with a view to forming an innovative interdisciplinary publication to engender further research and collaboration. Augmenting our rich conversations, our ethos aspires to create relationships and on-going dialogues that re-envision patient-centred care.
Organizer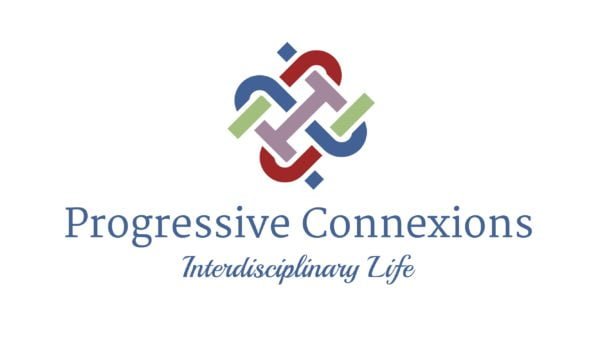 Progressive Connexions builds, develops and promotes a range of sustainable global interdisciplinary research projects by Inspiring inclusive interdisciplinary research, publishing and collaboration.
Time

6 (Saturday) 8:00 am - 7 (Sunday) 6:00 pm